...as Boris Johnson puts in place a new team. But what will it mean for schools and teachers? What will be Gavin Williamson's priorities and who will be the other the ministers at the DfE.
Answers - plus insight, reaction and analysis - here as we get them:    
Nadhim Zahawi leaves the DfE
The minister responsible for SEND and disadvantaged children has been moved from the DfE.
Nadhim Zahawi, who was minister for children and families, has been named Parliamentary Under-Secretary of State at the Department for Business, Energy and Industrial Strategy.
His departure means there are at least two positions to be filled at the DfE: skills, and children and families.
Delighted to have been appointed Parliamentary Under-Secretary of State at @beisgovuk by @BorisJohnson! Looking forward to working with @andrealeadsom and the team. The work starts now!

— Nadhim Zahawi (@nadhimzahawi) July 26, 2019
It was an honour to serve as Children's Minister and I want to thank my brilliant team at @educationgovuk, Rachel, George, Jenny, Jacob and Zahra. I wish my successor all the very best, he or she could not have a better team to support them!

— Nadhim Zahawi (@nadhimzahawi) July 26, 2019
Call for Williamson to continue Hinds' workload work
Voice, a union that represents educational professionals, has set out what it wants to see from Gavin Williamson at the DfE.
Its general secretary Deborah Lawson says former education secretary Damian Hinds "did listen to our concerns about teacher workload and recruitment and retention and made some genuine progress on those issues, including with the workload reduction toolkit and the early career framework".
In a message for Mr Hinds' successor, Ms Lawson says: "It is important that initiatives on workload and recruitment continue, but school funding requires immediate attention and it is hoped that he will make good on the new prime minister's campaign promises in this respect."
Other areas she wants to see prioritised include SEND, where she warns that "provision has not been matched with increased funding. This has restricted the support that can be provided and prevented schools, colleges and early years providers from planning for anything other than further cuts, a factor which can be devastating when those cuts mean the loss of invaluable teaching assistants and specialist teachers."
Ms Lawson also calls for a career and salary structure for early years professionals, and a longer-term approach to education funding.
Recruitment, workload, testing, funding: NEU's priorities for Gavin Williamson
The NEU teaching union has added its voice to those offering advice to new education secretary Gavin Williamson.
Its joint general secretary Kevin Courtney said the new face at the DfE "must hit the ground running", and warned that previous secretaries of state had "failed to make any serious progress" on recruitment, workload, testing or funding.
Mr Courtney said: "We need to recruit 15,593 new teachers in the next three years, but teacher recruitment and retention problems are serious and getting worse. According to the latest school census, almost a third of teachers (32.3 per cent) leave within five years of qualifying, a record high.
"Teacher workload is amongst the highest in the world and teacher job satisfaction amongst the lowest. High-stakes testing and failing accountability systems continue to have a distorting effect on children's learning and are the underlying cause of both the overwork and poor job satisfaction of teachers.
"Schools and colleges are still facing the effects of huge funding cuts, teachers and support staff are losing their jobs, and class sizes are rising."
Admiration for the 'consistency' of Gibb
Sir Kevan Collins, chief executive of the Education Endowment Foundation, highlighted Mr Gibb's consistency during his time in office.
"Nick Gibb has stayed focused on a small number of core agendas and seen them through; that's a positive," he said.
"Things like picking up phonics and he didn't abandon everything that had gone before, he picked it up and saw it through and stuck with it. I think that is a good thing in education and something to be admired."
'Very happy'
And for all you Nick Gibb fans out there, here's a video of the DfE's great survivor reacting to the news that he stays as schools minister:
Nick Gibb happy to remain Schools Minister pic.twitter.com/iwP4tPOCTo

— Peter Henley (@Peter_Henley) July 25, 2019
Phonics champion Nick Gibb stays at the DfE
Nick Gibb keeps his job..
Delighted to have been asked by the Prime Minister to continue as Schools Minister pushing forward our agenda to raise standards in schools so that we give every child the knowledge and ability to succeed in an exciting post Brexit global future. pic.twitter.com/K7agxi7jJ5

— Nick Gibb (@NickGibbUK) July 25, 2019
Reshuffle of non-cabinet ministers is underway
We understand that Boris Johnson is now reshuffling the government's ministers of state. Here is the current team of non-cabinet ministers at the DfE:
Nick Gibb is the long-serving minister of state for school standards: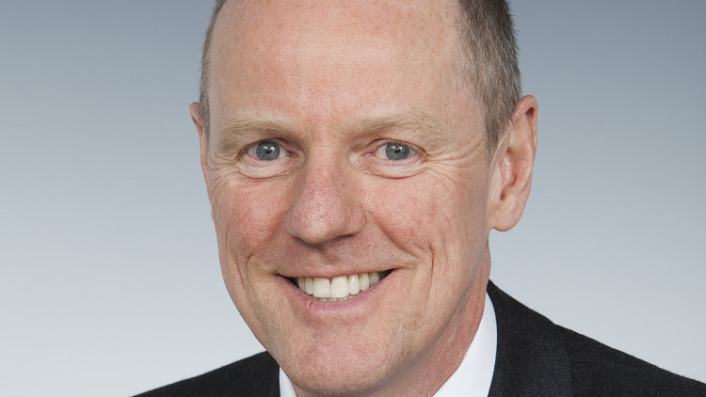 Lord Agnew, whose portfolio includes academies and independent schools:
 Nadhim Zahawi, whose responsibilities include SEND and disadvantaged children: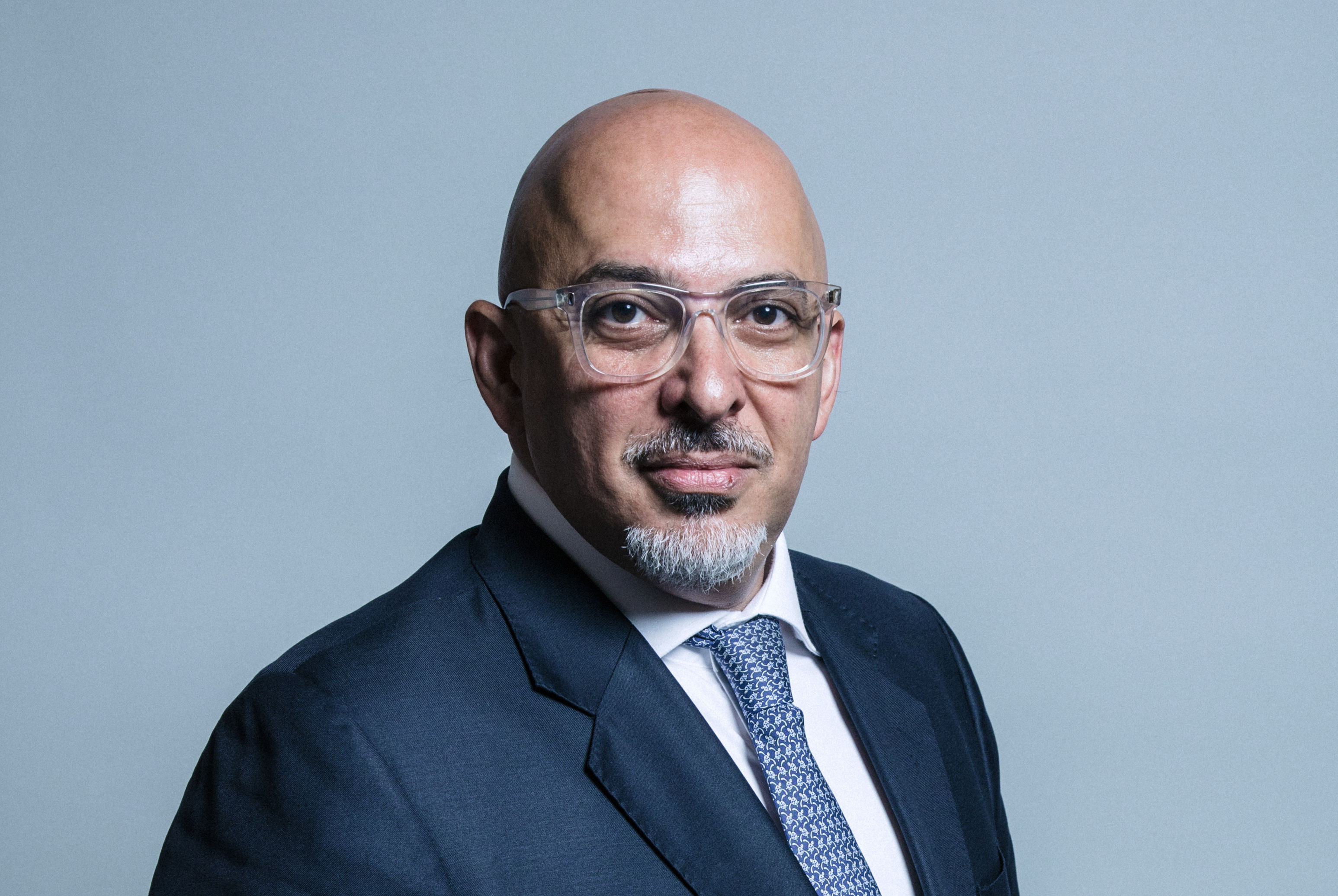 Williamson warned of £662 million shortfall in early years
Neil Leitch, chief executive of the Early Years Alliance hopes the new secretary of state will "recognise the importance of quality, affordable early years education and childcare for social mobility and for helping parents to work".
"Mr Williamson arrives in his post at a time of crisis in early years education," he warned. "There is a lot of ground to make up for the massive £662 million funding shortfall following years of underfunding of the government's flagship childcare schemes.
"With almost 10,000 childcare providers closing for good between 2016 and 2018 and many more anticipating closure in the next twelve months, proper funding is needed to stop the total disintegration of the sector. 
"We hope the new secretary of state understands the urgency of the situation, and agrees that the sector needs adequate funding now, as well as an annual review of costs if it is to continue to be able to deliver the government's ambitious childcare programmes."
'Education needs solutions, Mr Williamson'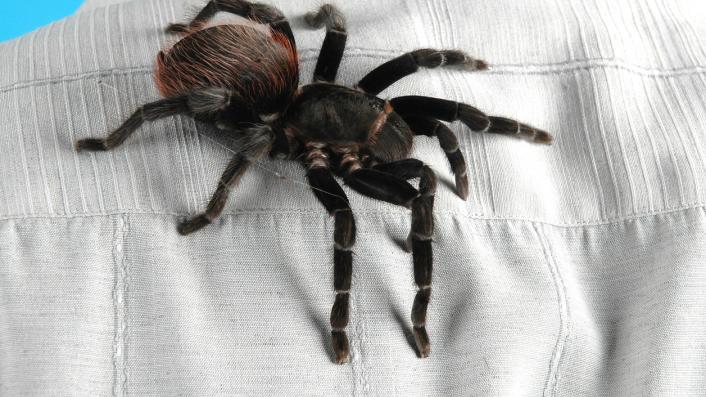 Gavin Williamson has a reputation as a tough operator, who kept a tarantula on his desk. But, says Association of School and College Leaders general secretary, Geoff Barton, those in education need to rise above the rumours, and work with him
5 big problems for Boris Johnson's education ministers
Some had a warm welcome for the new secretary of state
But it is fair to say that not everyone was overjoyed
What to say to this ... god help our children https://t.co/labyPArfeg

— Lucy Powell MP (@LucyMPowell) July 24, 2019
And the first lesson ... kids, if you do something so wrong, and damaging to your country, that you get sacked, don't worry ... sit tight for a while and you will be given one of the most important jobs in the country ... we are now in post-truth, post-shame, Trumpian Britain https://t.co/7iH07uiMDP

— ALASTAIR CAMPBELL (@campbellclaret) July 24, 2019
First things first, the new education secretary is Gavin Williamson
Comprehensively educated and famous for his pet tarantula, Mr Williamson is the fifth secretary of state at the DfE in a little over five years. And he knows teachers well, it turns out - he wife used to be one.
Last night we reported the news of his appointment, as it broke. And you can read the fully story here