Year 2 teacher Ryan Wayne was on his way home on a Saturday night when he was stabbed in the liver and the lungs.
"At first, I didn't know I'd been attacked," the 26-year-old said. "It felt, in all honesty, like I'd been pinched or pushed. I think adrenaline or shock takes over, and you don't feel any pain. But the knife went in four or five centimetres."
Three months on from the attack, Mr Wayne is using his experience to educate pupils on the dangers of carrying a knife. 
---
Insight: Exclusive: Schools 'can only do so much' on knife crime, warns Ofsted
Analysis: Knife crime: American teachers' advice for British schools
Opinion: 'The knife-crime epidemic demands a complete rethink of safeguarding'
---
"I'm a pretty normal person," he told Tes. "I've never been part of a gang, or terrorised anyone or provoked anyone. 
"Something like this can happen to anyone."
The attack happened in the early hours of the morning, as the Birmingham teacher and his friends were on their way home from a Saturday night out in the city centre. He was approached by two men, who stepped into his path and told him to hand over his belongings. 
"I just said 'no', because I'm quite stubborn," Mr Wayne said. "These are my things – why should you have them?"
The impact of knife crime
He was stabbed twice. The first blow lacerated his liver; the second punctured his lung. 
He made his way home, only to find that there was no one there. He was not in a fit state to call for help himself. 
But his friend, who had escaped the assailants, returned and found Mr Wayne bleeding. He stemmed the blood and kept Mr Wayne awake until the paramedics arrived. 
"He just kept me talking," Mr Wayne said. "What did you have for breakfast? How was your night? Just random things – trying to get my attention away from my injuries and keep me awake."
Mr Wayne was later told that, had he fallen asleep, he would probably have sustained brain damage.
Mr Wayne was in hospital for two weeks, receiving treatment for his injuries. It was while recuperating at home that he decided to use these experiences to help educate schoolchildren in Birmingham.
"It was a really nice, sunny day outside, and I was watching Homes Under the Hammer and had a furry blanket over me," he said. 
"I thought, 'Oh my God, I've become one of those people. I have to get up and do something.'"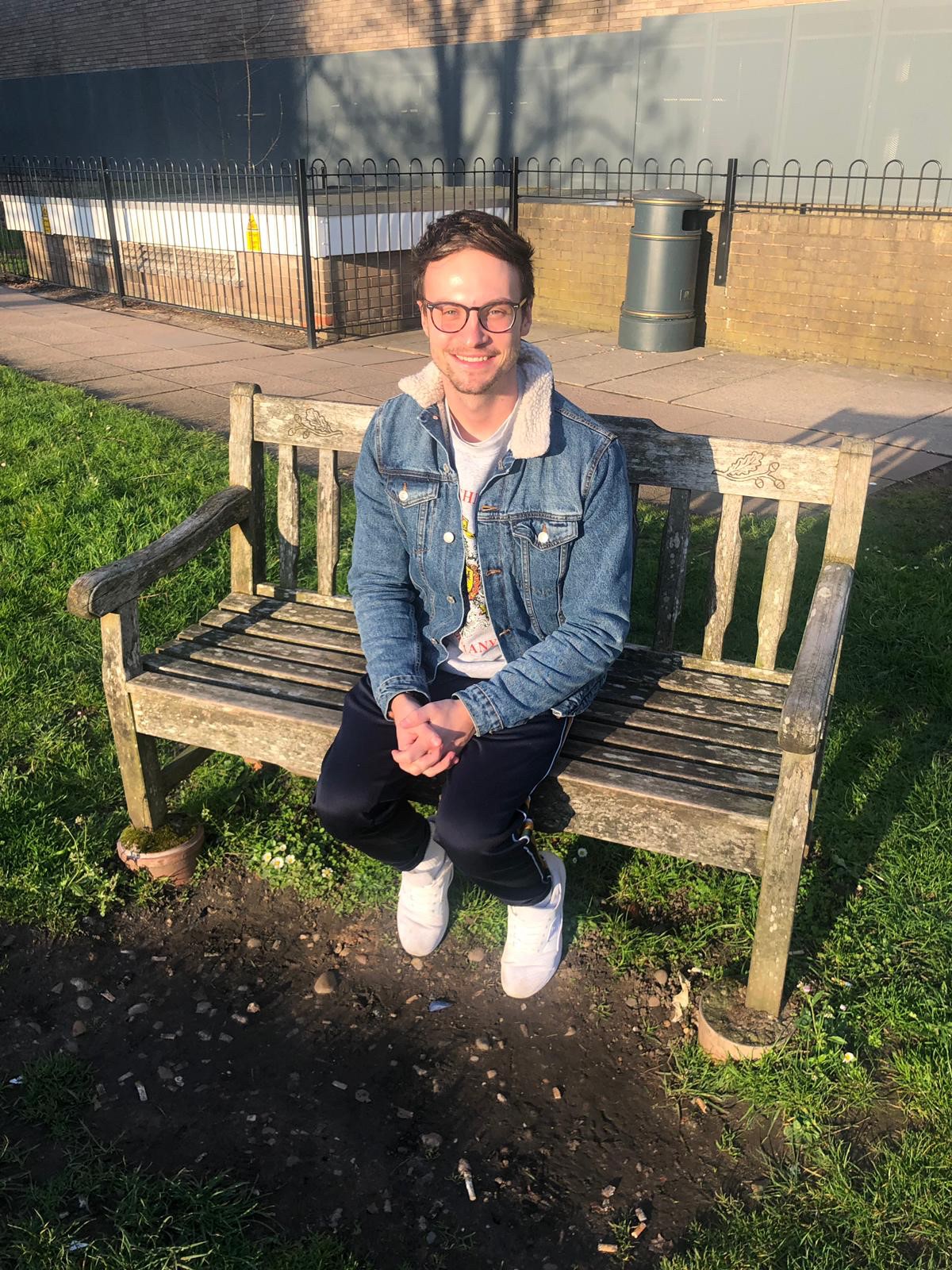 He started back at school last month. And he has now begun to deliver knife-crime sessions to Year 6 pupils. 
"Because it's such a personal story to me, I hope it will make more of an impact to the children in these sessions than someone standing at the front and relaying facts, figures and statistics," he said.
He will show pupils two photographs: one taken while he was still in hospital, and another taken two weeks after his release. "I'll talk about the physical scars, and then the mental scars," he said. 
And he will tell pupils what they can do if they discover that a family member or a friend is carrying a knife. 
The session will also include group discussion about the impact of knife crime. 
He plans to deliver these lessons to Year 6 classes in primary schools belonging to his school's Birmingham cluster. And he is keen to speak at any other local schools interested in hearing from him.
"Being a teacher gives me a purpose," he said. "I love educating children. I love working with children. 
"But that's a broad purpose. Now this has happened to me, it's given me a personal purpose. 
"Some children might look at me and think, 'When's breaktime?' But, if I can get even one or two thinking about it, or talking about it with their family or friends, that will be enough for me. I'm not looking to change the world. If I can change one person's life, that's enough."
Ryan Wayne will be walking 18.5 miles to raise money for the hospital that treated his wounds. Readers can sponsor him here