The school gates are shut and the sun is shining (from time to time). That's right: the summer holidays are finally here. 
Rest and recuperation will be top of the to-do list for most, but six weeks is a long time and there are myriad ways to make your break productive (if you want to). 
Here are some ideas: 
Learn a language 
Wish you could parlez français or hablas español? The summer break is the perfect time to learn! 
Apps such as Duolingo, Rosetta Stone and Busuu offer the chance to learn a language on a budget. Most of them use techniques that encourage habitual use, meaning you'll develop a regime that'll keep you learning the lingo well after you're back on home soil.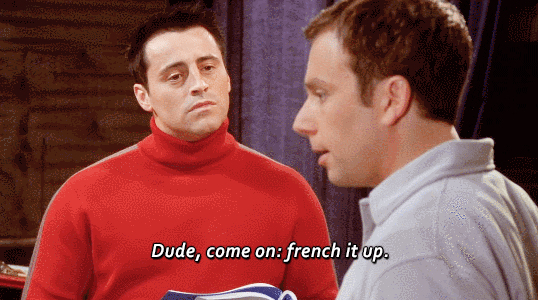 Catch up on TV
Still not aware who wins the throne in Game of Thrones? Get comfy and get caught up, guilt-free, now that your time is totally your own (and you're not trying to watch with one eye on your marking).
The golden age of TV has plenty of other offerings for you to dive into: Stranger Things, The Good Place, The Crown, Fleabag, Killing Eve, Brooklyn Nine-Nine and many, many more. There's no shame in escaping with Netflix and iPlayer this summer.   

Volunteer 
It's easy to get caught up in your own world during term-time. But if you want to spend your summer thinking about those less fortunate, there are lots of options (and good for you!).  
Get in contact with local charities and food banks, and look online for opportunities on sites such as do-it.org.  

Get fit
Promised yourself that you'd get fit when you had time? Well, here you are. The trick is to find the form of exercise that works for you, both in terms of technique, time and enjoyment.  
Try a taster session at your local gym, or explore the wide variety of free workouts on YouTube, from relaxing yoga (try Yoga with Adrienne) to intense cardio routines. If you feel like running might be your thing, try the free NHS One You Couch to 5K app.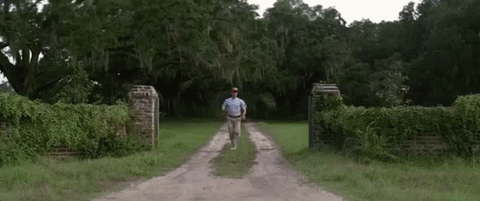 Pick up an instrument 
The benefits of learning an instrument are well documented and the summer is the perfect time to get off to a flying start. Dig out that old violin/saxophone/ukulele and get cracking – look on Facebook for local teachers, or teach yourself with YouTube tutorials. 
And if you don't have an old instrument around, second-hand websites such as Reverb are great for finding them.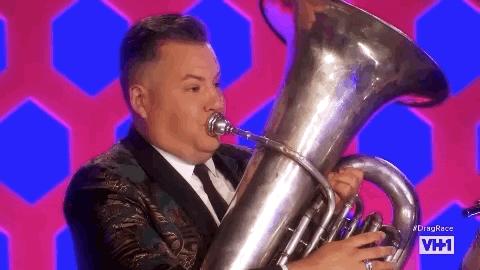 Do the Three Peaks Challenge
OK, so this one may not take you six weeks, but climbing the highest mountains in England, Wales and Scotland in 24 hours will give you an exciting story to go back to school with. 
You'll need to prepare, so make sure you get in plenty of practice walks in variety terrains; getting used to hills and uneven ground is crucial.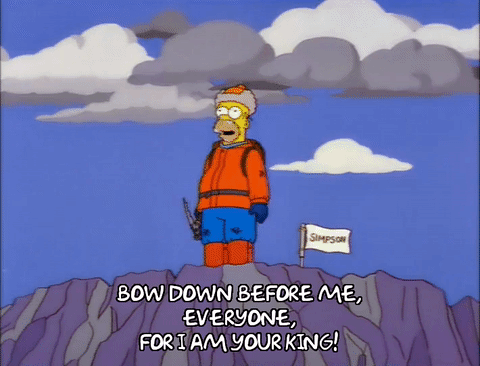 Learn to knit
As life skills go, this is a pretty useful one. Why not make yourself a blanket for when the radiator in your classroom packs up in the middle of winter?
If you can't find a grandma to teach you, try Lauren Aston Designs or Louise Tilbrook Designs.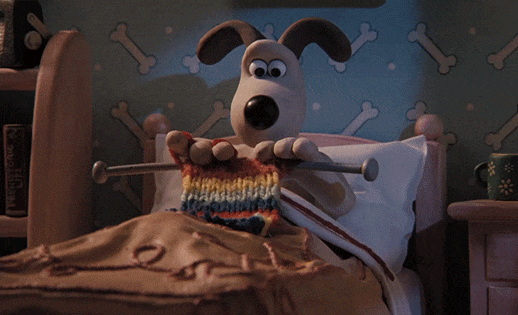 Whether it's running, learning the clarinet or rewatching Friends for the 100th time, spend your holiday however you see fit. Making yourself happy shouldn't be a six-week activity, but an everyday one.