The shortlists for the Tes FE Awards 2019 and the Association of Colleges' Beacon Awards 2019 have been unveiled.
The nominees were announced tonight at the Association of Colleges' Annual Conference gala dinner at the International Convention Centre (ICC) in Birmingham.
The Tes FE Awards 2019 ceremony, sponsored by the Education and Training Foundation, takes place on Friday 22 March 2019 at the Grosvenor House hotel in Park Lane, London.
'Shining and inspiring examples'
Tes FE editor Stephen Exley said: "Many congratulations to all of the shortlisted individuals, teams and institutions. Making it on to the shortlist is an impressive achievement in itself. We hope you can join us for the awards ceremony, which promises to be the biggest ever celebration of success across the FE sector."
Apprenticeships and skills minister Anne Milton said those shortlisted "should be really proud". She added: "The Tes FE Awards and the AoC Beacon Awards are a fantastic way to highlight the exceptional and innovative work going on in the sector. I know this will continue, develop and even get better. I want everyone to be encouraged and inspired by your example."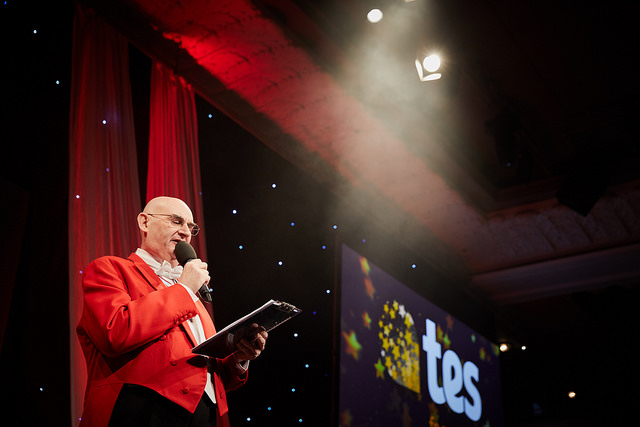 'Delighted at the quality of finalists'
Carole Stott, chair of the Association of Colleges, said the Beacon Awards were established more than 20 years ago to recognise and celebrate best practice in colleges across the UK. "This year we have introduced a number of changes to ensure we are in step with developments in the sector and to encourage applicants to identify and submit their best practice," she said.
"We are once again delighted at the quality of finalists. We are especially pleased to be working with Tes to promote the great work that colleges do, which has such a positive impact on the lives of more than 2 million people."
The upcoming Tes FE Awards ceremony will also host the presentation of the AoC Beacon Awards for the first time. Tickets are now on sale, with discounts available for table bookings. For more information, visit www.tesfeawards.co.uk.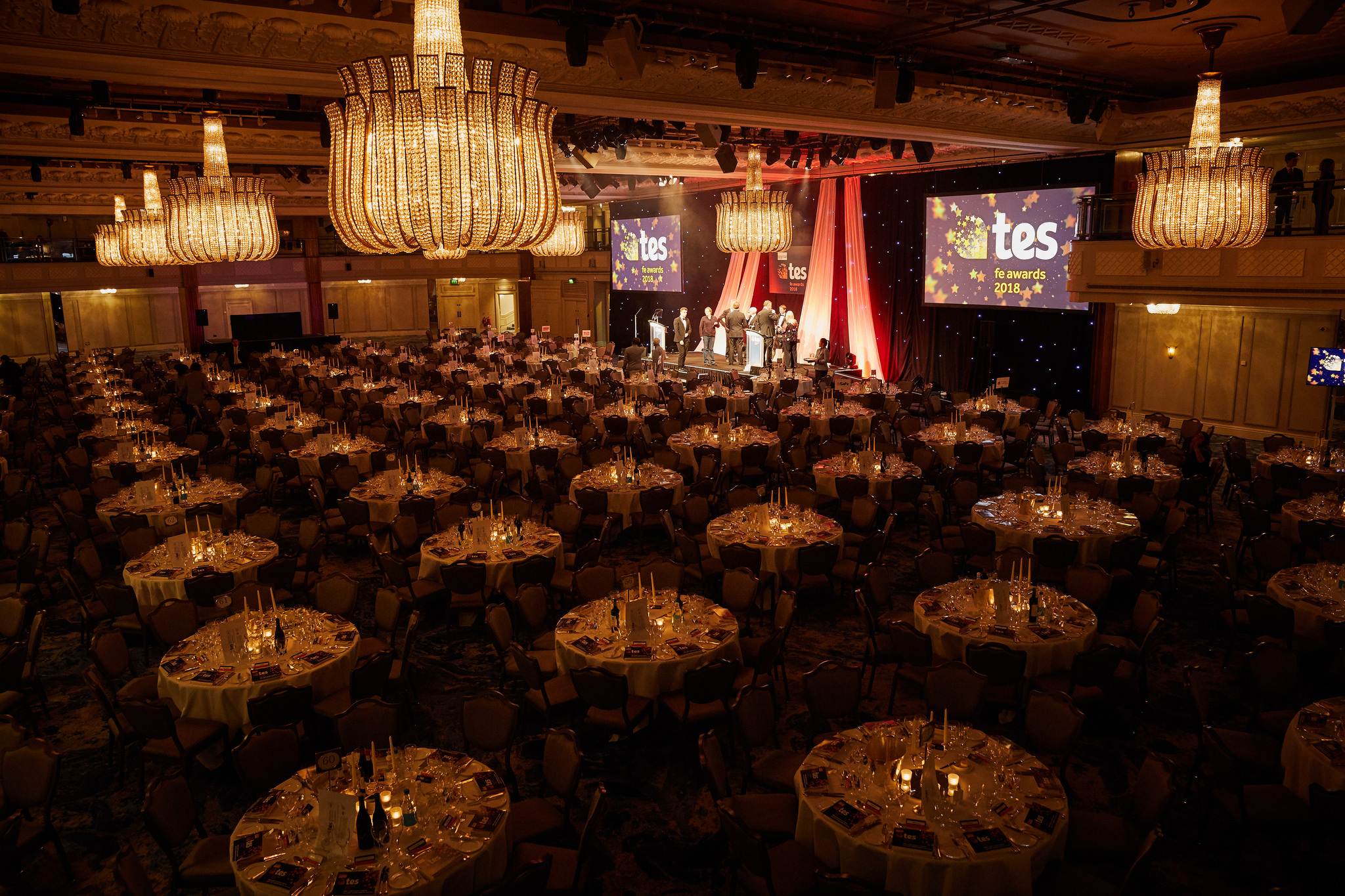 Tes FE Awards: The Shortlist
FE leader of the year
Patricia Jones, Bedford College
Simon Pirotte , Bridgend College
Mark Jones, Gower College Swansea
Karen Dobson, Newcastle and Stafford Colleges Group
Mouhssin Ismail, Newham Collegiate Sixth Form Centre
Lesley Davies, Trafford College
Lyndsey Whiterod, Tyne Coast College
Paul Phillips, Weston College
Teacher of the year
Karen Walker, Abingdon & Whitney College
Alice Eardley, Activate Learning
Samantha Jones, Bedford College
Tom Jones, Cardiff and Vale College
Russell Alderson, City Lit
Richard Spencer, Middlesbrough College
Andrew Loveridge, Northampton College
Claire Knapp, Weston College
Apprenticeship programme of the year
AWE
Bridgend College
Bridgwater and Taunton College
EKC Group
Fareham College
Glasgow Kelvin College
Gloucestershire College
Royal Air Force
Professional services team of the year
Belfast Metropolitan College
Bradford College
Bridgwater and Taunton College
City of Glasgow College
Exeter College
Fircroft College
Kirklees College
West London College
Training provider of the year
BB Training Academy
ELATT
RMF construction training academy
Skills Training UK
Training 2 CARE UK
Umbrella Training
Weir Training
Yorkshire College of Beauty
FE college of the year
Barnsley College
Bridgend College
Exeter College
Grimsby Institute of Further & Higher Education
Nelson and Colne College
North Hertfordshire College
Truro and Penwith College
Weston College
Sixth-form college of the year
Ashton Sixth Form College 
Cardinal Newman Sixth Form College
Durham Sixth Form Centre
Hills Road Sixth Form College
Huddersfield New College
Joseph Chamberlain Sixth Form College
Newham Collegiate Sixth Form Centre
St John Rigby College
Specialist provider of the year
City College Peterborough
Coleg Elidyr
Derwen College
Foxes Academy
Queen Alexandra College
The Manchester College
Weston College's Specialist Sensory Learning Base
National Star
Adult and community learning provider of the year
Fircroft College of Adult Education 
Inspire Culture, Learning and Libraries (Nottinghamshire County Council)
Kent Adult Education 
Redbridge Institute of Adult Education
Skills and Learning Bournemouth, Dorset and Poole
Sutton College
The WEA
Working Men's College 
Beacon Awards finalists
British Council International Award 
National Star College
Glasgow Kelvin College
Grimsby Institute of Further & Higher Education
Southern Regional College
The Careers and Enterprise Company Careers Education and Guidance Award 
North West Regional College
Sunderland College
Edge Award for Excellence in the Practical Delivery of Technical and Professional Learning
Wiltshire College
Grimsby Institute of Further & Higher Education
EKC Group
Skills and Education Group Award for Social Mobility and Widening Participation
Birkenhead Sixth Form College
Bridgwater & Taunton College
Abingdon & Witney College
AoC Mental Health and Wellbeing Award
Middlesbrough College
Weston College
Reaseheath College
Cardiff & Vale College
Effective use of Technology in Further Education Award (sponsored by Jisc)
Grimsby Institute of Further & Higher Education
Preston's College
Bolton College
City and Guilds College Engagement with Employers Award
Weston College
City of Glasgow College
Havering College of Further & Higher Education
Belfast Metropolitan College
RCU Support for Learners Award
Barking & Dagenham College
National Star College
Activate Learning