We all know that time away from work is important; that time spent "switched off" is a crucial part of being "switched on"; that all work and no play makes Jack a dull boy.
For years now, the research in support of children's play has been mounting. Indeed, any early years foundation stage teacher worth their salt will tell you that play is much more than just fun and games – it's actually essential to a child's learning and to their social, emotional, physical and mental development.
What may come as a surprise, however, is that research around play also demonstrates that time spent engaged in fun, purposeless activities, simply because they are enjoyable, is equally important whether Jack is 8 or 48 years old.
---
Quick read: Five things teachers need to stop doing
Quick listen: Learning through play: what are the benefits?
Want to know more? Tes talks to…Anthony Pellegrini
---
As adults, we're often quick to disregard play as something immature, wasteful or self-indulgent.
Yet, as research shows, these purposeless pursuits are often exactly what we need. In his TED Talk, "Play is more than just fun", psychiatrist and play researcher Dr Stuart Brown explains that play is a vehicle by which adults further develop their problem-solving skills, creativity, social skills and emotional resilience. As Brown puts it: "Those who play rarely become brittle in the face of stress or lose the healing capacity for humour."
That's all very good, but many teachers would argue that they don't have time in their days to complete everything they have to do for work, let alone engage in activities that are purely for fun. What happens if we simply can't make time to play?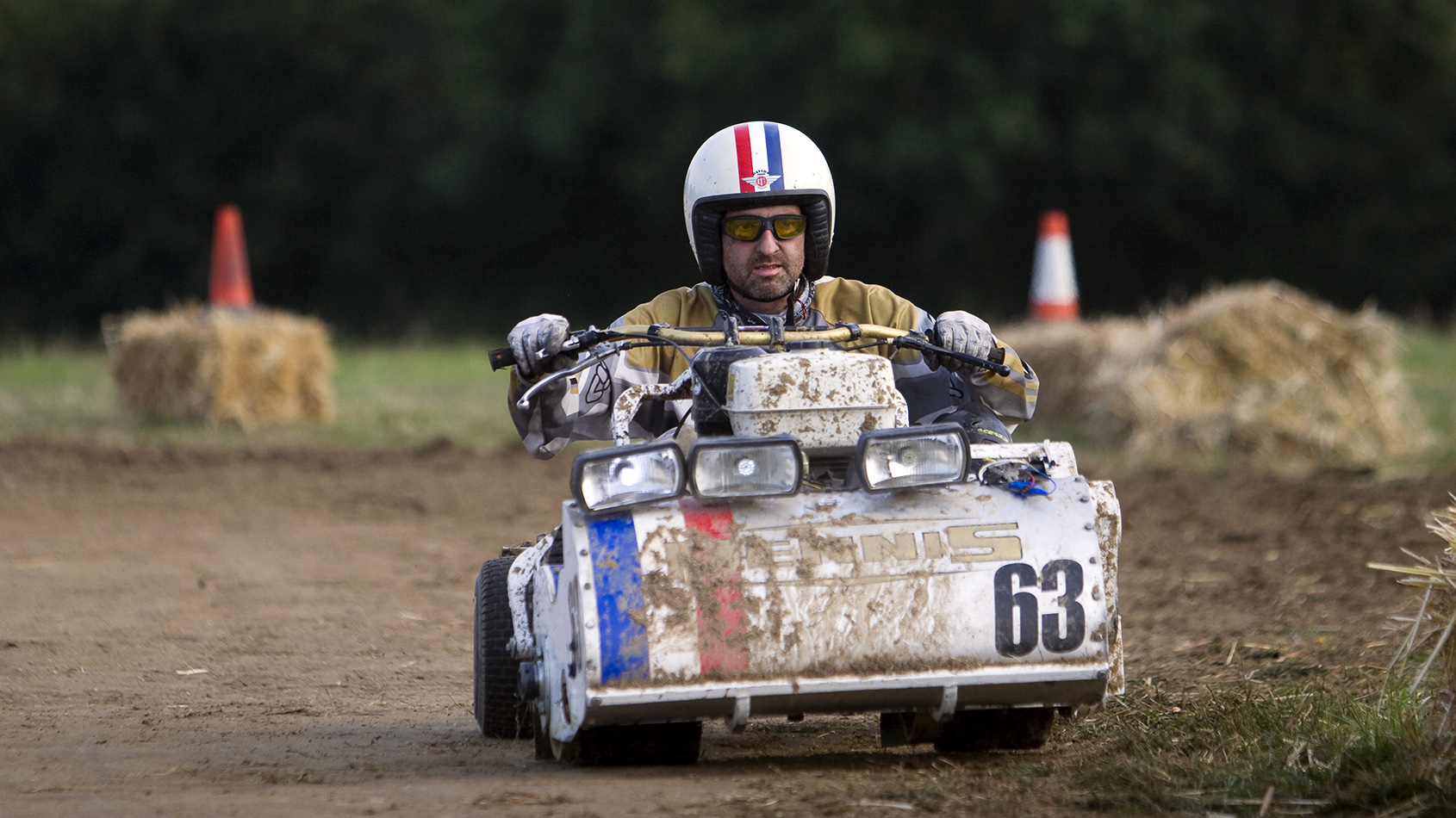 The late play theorist Brian Sutton-Smith said it best: "The opposite of play is not work. It is depression."
It turns out that Jack isn't dull after all; he's depressed.
Perhaps he's one of the 86 per cent of teachers who cited excessive workload as their primary career complaint in the NASUWT teaching union's Big Survey of 2018. Somewhere in between his promotion to middle management, the latest data pull and the constant stream of late-night emails, Jack lost his sense of fun.
With horrifying statistics like this, it's clear that the battle for work-life balance must continue.
But in the meantime, there's no harm in attempting to factor a little more fun into your day. Here's how:
Make play a priority
When you're on the verge of ditching Zumba/drinks with friends/watching the match in favour of "getting a bit more done" – stop. Remind yourself that there will always be more work, but you'll never get this time back. And remember that neuroscience is behind you here. As Brown tells us: "Nothing lights up the brain like play."
Play is a necessity, not a luxury.
Give yourself permission to have silly moments
Whether it's poking fun at your colleagues, getting drawn into the latest Game of Thrones debate in the staffroom or taking the class competitions a little too seriously, find ways to laugh and to be playful each day. And don't forget: in the classroom, you're often surrounded by good source material.
Find what type of play works for you
Brown recommends tracing your life as far back as you can, to the most clear, joyful and playful image of yourself that you can remember. What were you doing? What do you do today that recreates similar emotions? Once you've worked out what your version of play is, find ways to include more of it in your working week.
Jo Steer is a teacher and experienced leader of special educational needs and disability interventions, as well as wellbeing strategies
---
Further reading