4 steps to becoming a sustainable school
How sustainable is your school? David Dixon explains how leaders can help their schools achieve a green 'badge of honour' and create a better environment for future generations of students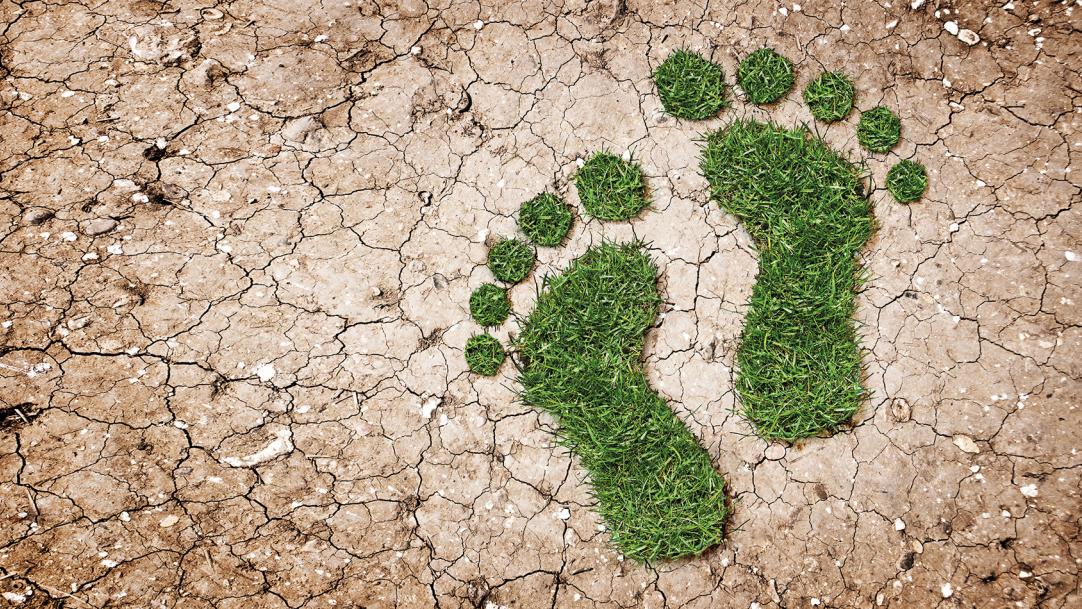 Is your school green? I'm not talking about the colour of the walls or floors, but about how eco friendly it is. Have you ditched single-use plastic? Is climate change embedded throughout the curriculum? Do you, as a leader, encourage students and staff to make sustainable choices and lead by example?
I wish every leader could answer "yes" to the above, but in reality, that's not the case.
I moved schools in 2010 and, keen to collaborate with other environmental enthusiasts, I looked at how many schools in my new local authority had a Green Flag Award from the Eco-Schools programme. The ...