Are schools failing white, working-class children?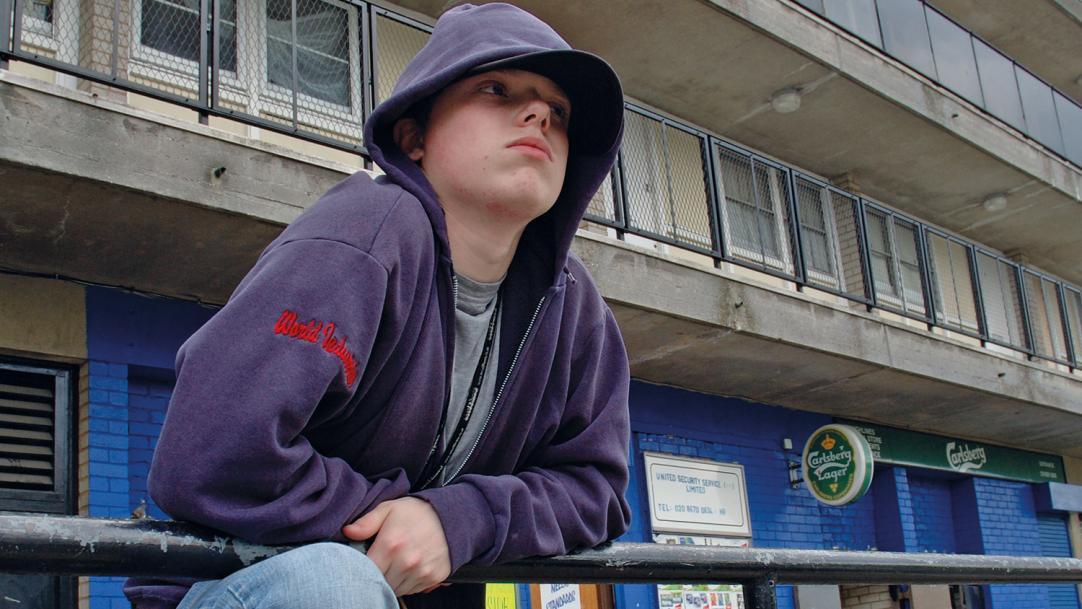 The underachievement of children from white, working-class families is a challenge that has bedevilled our education system for generations. Around one in 10 pupils (700,000) between 5 and 16 in England are classified as white British and qualify for free school meals.
On every conceivable academic measure, these pupils trail their counterparts from every other major ethnic group. Only a third manage to achieve five GCSEs, including English and maths, at age 16. They are already significantly behind in their development at age 5, and fall further behind their peers by the end of primary school ...