Create a 'war room' to win the Ofsted battle
If the inspectors launch an invasion, make sure you have an Ofsted base room that runs like clockwork...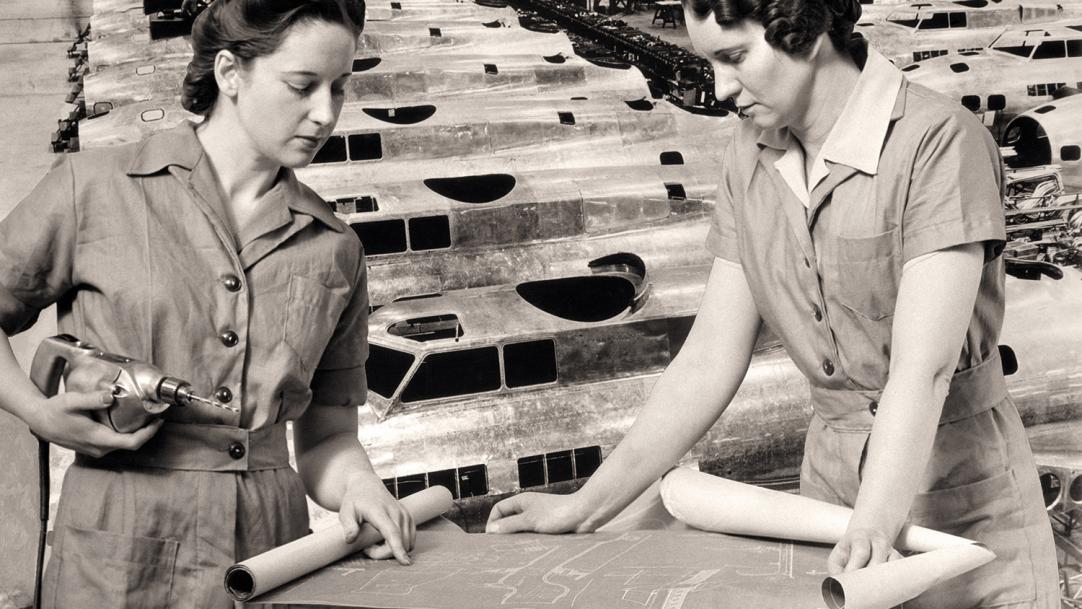 An Ofsted base room is the beating heart of any college inspection. It is the nerve centre (as well as a centre of nerves); it is the war room from which battles are planned and troops are sent forth; and it is the barracks to which loyal soldiers return, war-weary, to be debriefed and readied for their next attack. Get the base room right and half the battle is fought and won.
In a full FE inspection – with 10 inspectors on site, demanding several meetings a day for four days – it is impossible for the college leadership team to carry on as if it's a normal week. The nominee, for example, is ...