Teachers had no choice but to develop their digital know-how when the pandemic hit. But now that the majority of staff and students are back in the classroom, Tristan Kirkpatrick has some practical suggestions to help school leaders ensure these hard-won skills won't go to waste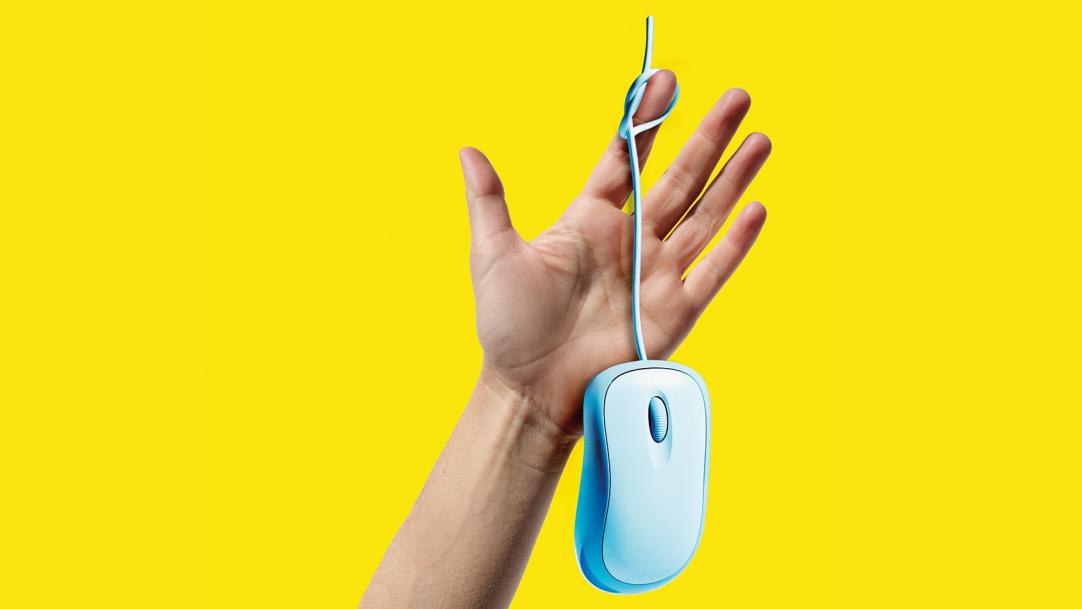 Moving your whole school online is an enormous task for a headteacher. This would be true even if you had months to prepare. But when the government announced last March that schools would be closing their doors to the vast majority of pupils, leaders had to rise to the challenge with just a few days' notice.
As a result, systems and infrastructure had to be put in place quickly, with little time to carefully consider the options and to take a measured approach.
Since then, schools have moved forward light years in terms of their use of technology. Approaches have been refined and staff ...