Double measures: councils vow to keep local testing
Councils' refusal to move exclusively to national tests could see pupils assessed twice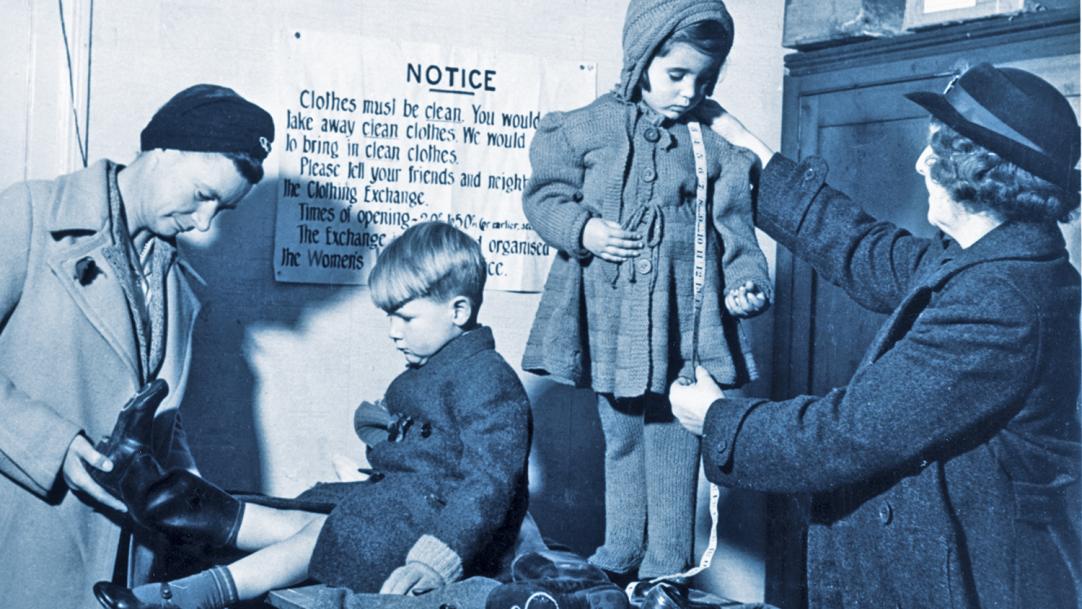 At least nine councils will continue to run their own standardised testing regimes when the Scottish government introduces national assessments in literacy and numeracy in August, TESS has learned.
Carrying on with the tests will fly in the face of assurances given by the first minister, and result in some pupils being tested every year from P1 to S3.
When first minister Nicola Sturgeon announced in 2015 that the Scottish government would reintroduce national standardised testing, she stated that the assessments would "replace the variety of different assessments already used by local ...