E-school ensures island pupils are not marooned
Western Isles launches e-Sgoil scheme to provide equal learning opportunities for pupils in remote schools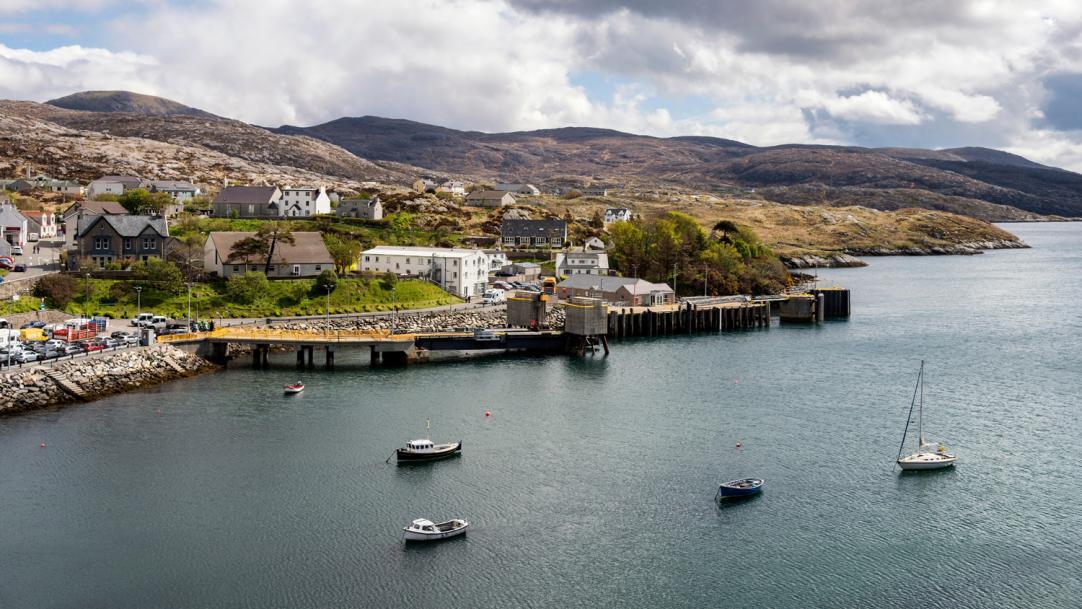 Try as it might, Western Isles Council couldn't recruit a maths teacher for the tiny Castlebay Community School on Barra last year. Hamish Budge, who works for the council as an education support officer in Stornoway, ended up teaching the pupils National 5 and Higher maths remotely.
That experience was the catalyst for the authority to stop "dabbling with bits and pieces" of e-learning and create a full-scale e-Sgoil (e-School) dedicated to making the most of technology in education.
The £1 million-plus project is more than just a Western Isles initiative and could end up having implications ...