Is evidence really the key to good policy design?
While evidence-based policymaking is very much in vogue, critics say the skills sector is lagging behind. As a result, those who govern FE are destined to continue designing flawed policies and failing to learn from their mistakes. But is a greater use of evidence really the solution? Stephen Exley reports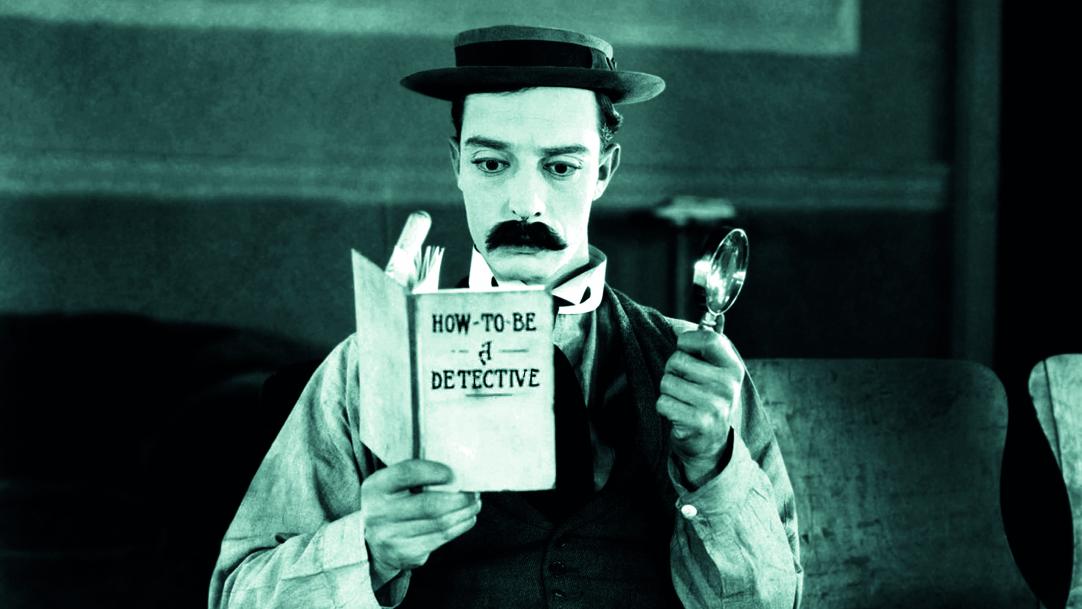 This government expects more of policymakers. More new ideas, more willingness to question inherited ways of doing things, better use of evidence and research in policymaking and better focus on policies that will deliver long-term goals."
For a further education sector battered by decades of supposedly radical policy shifts, bold promises and false dawns, this section of the Modernising Government White Paper – a rallying cry for a new era of evidence-based, long-term policymaking – sounds like a breath of fresh air.
It really shouldn't. The document, drawn up in the early days of the ...