Exam pressure is leading to 'some dodgy practices'
New secondary schools association president says N3 pupils are pushed to do N4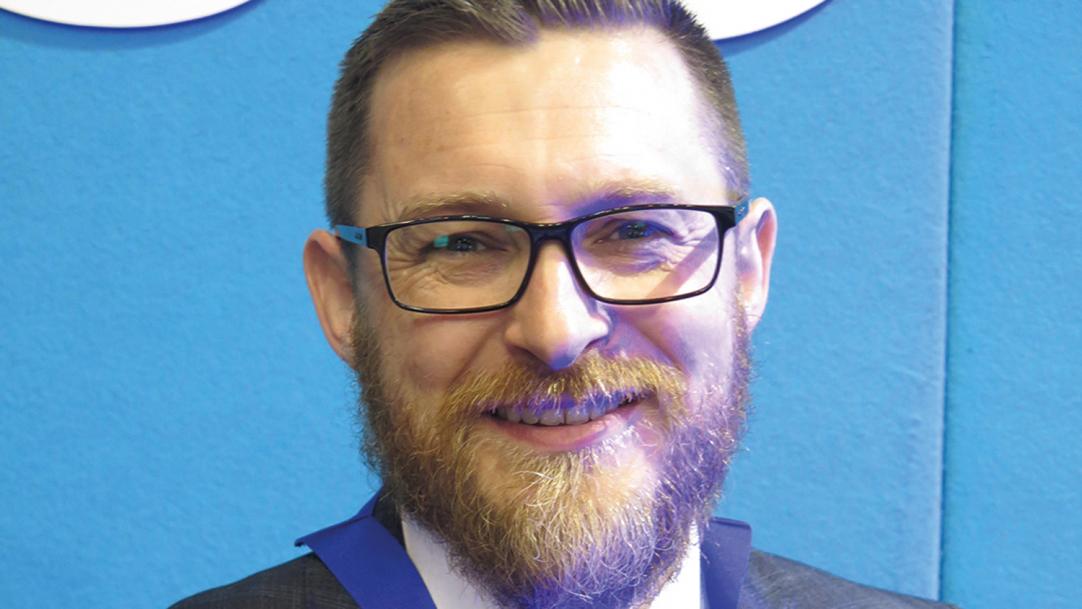 When the new president of the Scottish Secondary Teachers' Association (SSTA) first entered teaching, he was told to tone down his strong Glaswegian accent.
But Kevin Campbell believes his working-class roots – and the way he speaks – are vital for connecting with disadvantaged pupils.
It does not take Campbell, who took on his new role last month, long to tell you he was born and raised in Easterhouse in Glasgow. He makes no bones about it; he is proud of where he comes from and of working as a biology teacher at Levenmouth Academy in Fife, which serves a highly deprived area.
After ...