If teachers don't role model how to manage feelings and conduct social interactions in a positive way, then students are unlikely to follow suit, which is why it's important for school leaders to establish a culture that fosters the development of socio-emotional intelligence, says Camila Devis-Rozental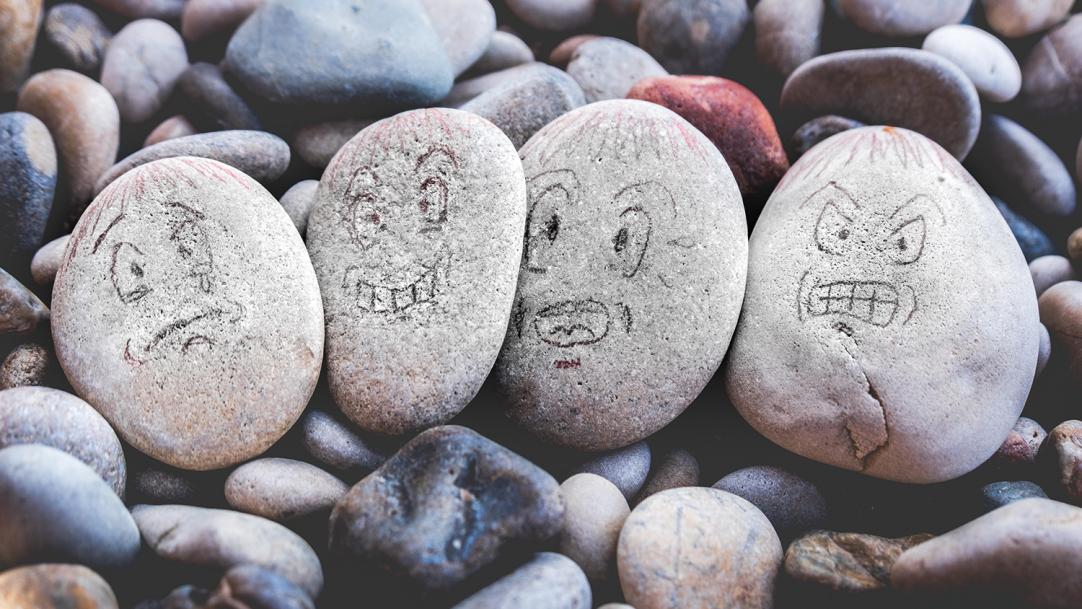 Socio-emotional intelligence (SEI) is something that we often talk about in relation to students. But how often do those of us who work in education think about our own levels of SEI and whether we need to improve them?
This is something that school leaders, in particular, need to take into consideration, because having role models who demonstrate the attributes of SEI is an important factor in helping students to develop those same attributes in themselves. In other words, if your staff aren't in touch with their emotions, they won't be able to coach students to more effectively manage ...