Flying the flag for closer ties between home nations
The UK's four education systems don't need to look abroad to learn valuable lessons, conference hears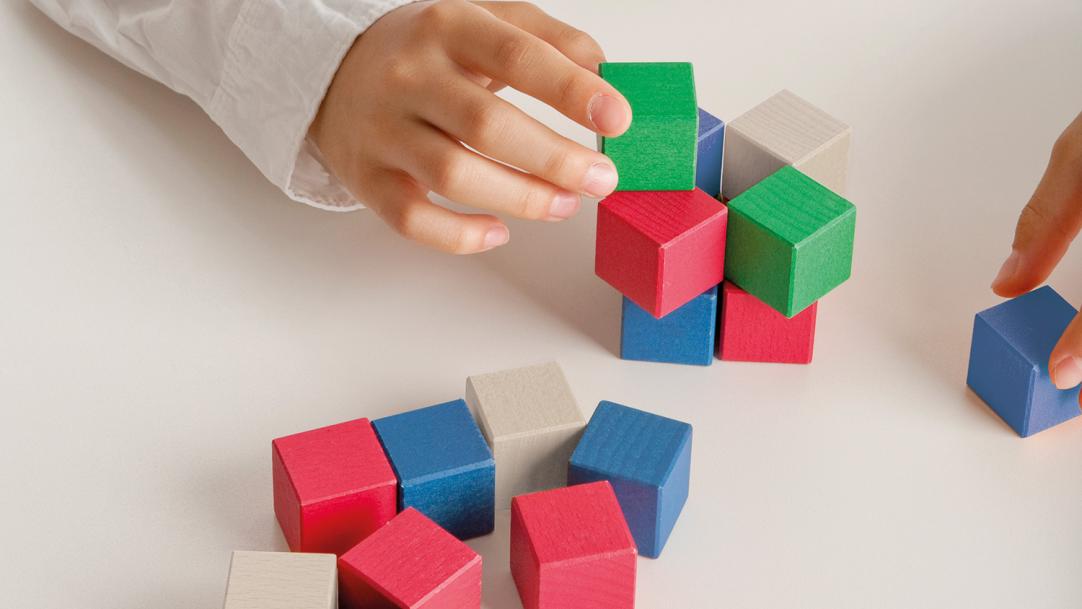 The UK's four schools systems spend countless hours scouring international studies for the latest Nordic or Asian example of excellence that they can adapt. But would our teachers do better if they concentrated on lessons closer to home?
When 20 teachers representing each of the home nations gathered near Edinburgh this month for a weekend of intense discussion about what the various systems had to offer, they were left wondering why this didn't happen on a grander scale.
Co-organiser David Cameron, an education consultant and former Stirling director of education, told TES: "We have huge ...