Government spends an 'astounding' £69m on Glow
Call for review of whether schools' intranet system is a cost-effective use of funds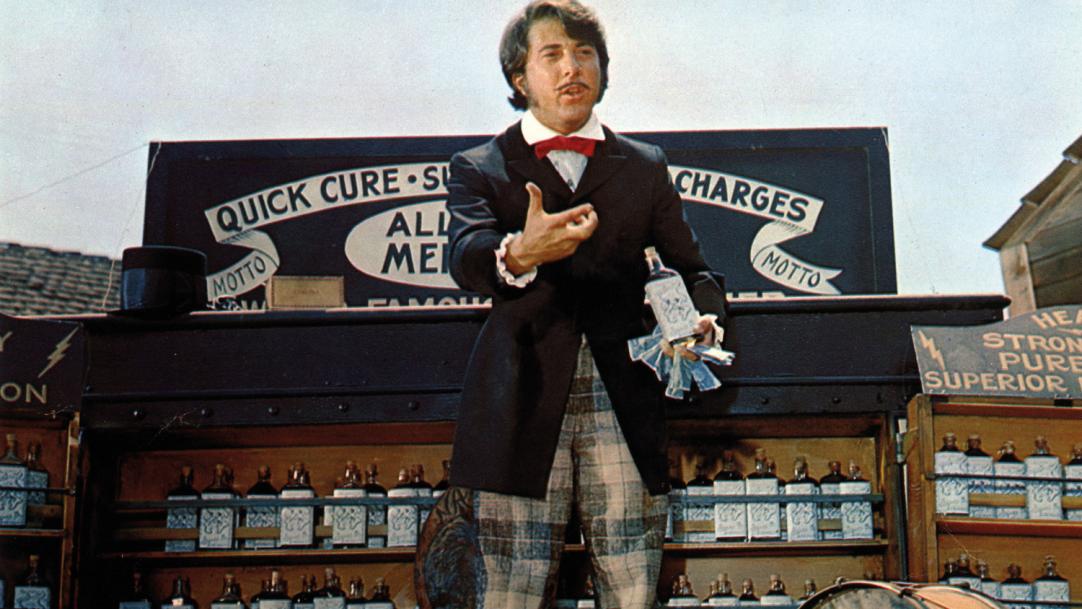 Scotland's school intranet cost an "astounding" £69 million to run in the decade between 2006 and 2016, Tes Scotland can reveal.
The £69 million figure – revealed through a freedom of information request – has raised questions from education leaders and opposition politicians over the cost-effectiveness of the "clunky" system. Education Scotland is the body responsible for the Glow system.
While some teaching unions support the government's investment in digital learning through Glow, they say that the intranet service is being let down by woefully slow internet connectivity.
Investing in ...