Grammars jump before they are pushed to take the poor
Schools plan to admit more disadvantaged children amid government pressure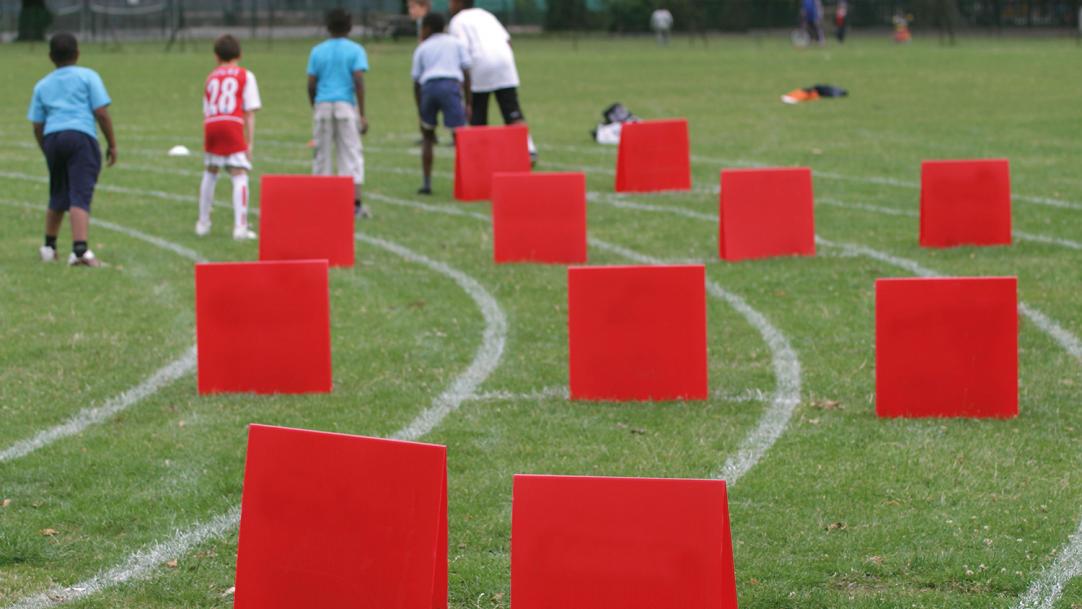 It has been one of the best-known names in Merseyside education for more than three centuries.
The Liverpool Blue Coat School is so long-established and revered that some assume it's an independent school – despite being originally set up to educate poor children.
But now this top-performing state grammar school is making a concerted effort to reach out again to some of the most disadvantaged families in the city.
From September next year, the school will lower its entrance exam pass mark for up to 27 pupils eligible for free school meals (FSM), to encourage an increase in the number of ...