For many teachers, the very idea of scripted lessons can make them feel uncomfortable. But we need to get over that, according to Mark Enser, and realise that it is not just a better way of teaching but a more enjoyable one, too – for teachers and students alike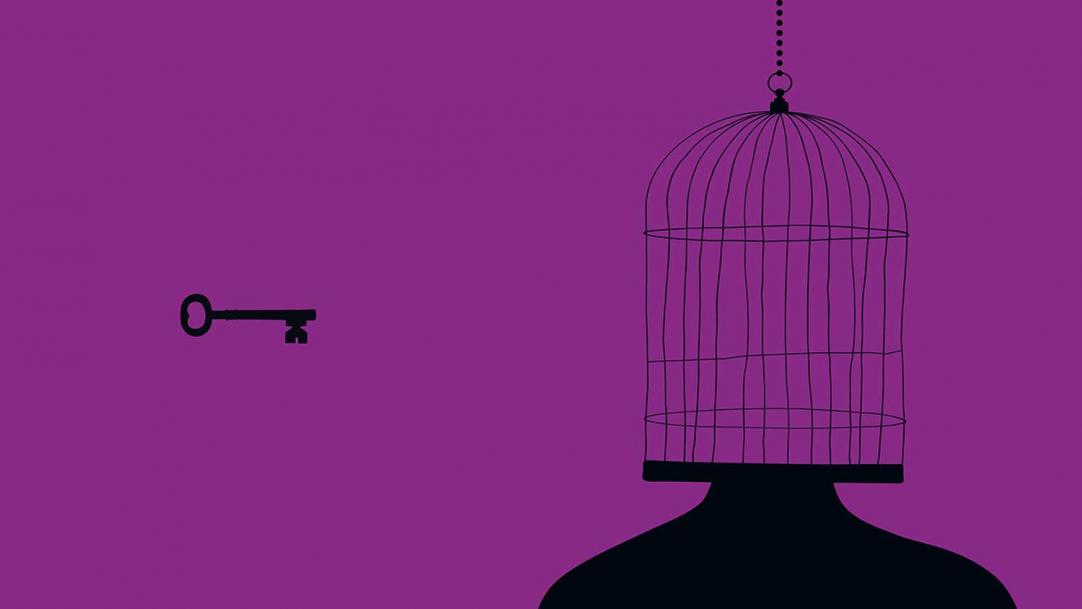 For a while now, my lessons have had a certain rhythm to them.
They start with a short quiz to recap what the students have previously learned and to link past lessons to the one we are sitting in. I then go through the answers and draw attention to common misconceptions and likely errors.
Next it is time for some "input": an explanation from me on the topic of the lesson. As a geography teacher, I'm likely to include case studies and examples from around the world, as well as using analogies and stories to bring the subject to life and make it memorable. There will be questions and ...