Growth mindset: teaching panacea or classroom pitfall?
The theory is simple: tell students to try harder when they get stuck and make them believe they can do a task. But is it as reliable as the concept's popularity suggests?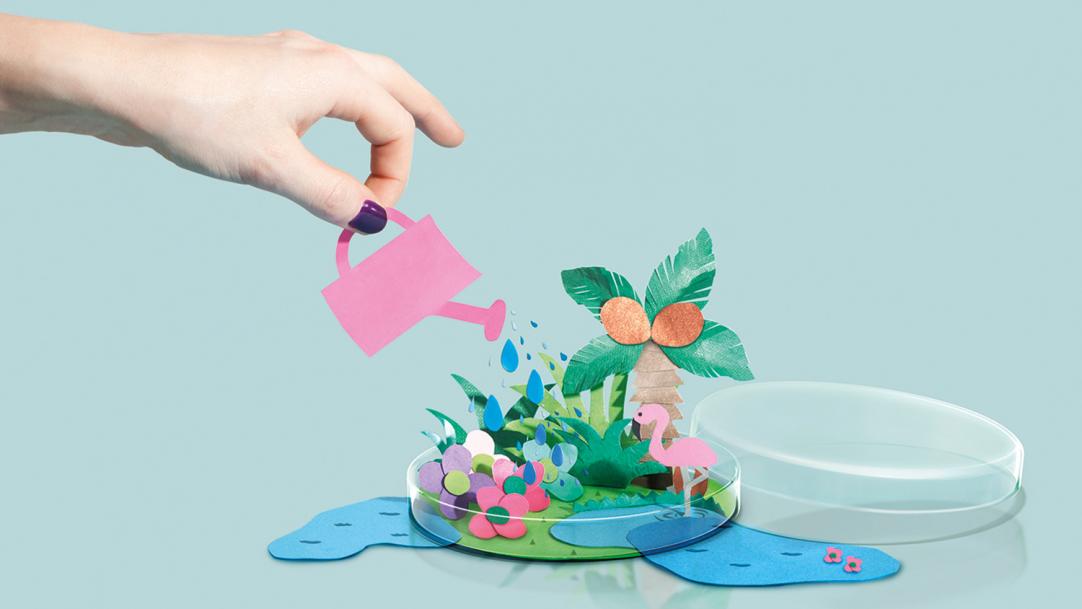 Growth mindset has spread like wildfire in Britain's classrooms. Never has an idea seemed to chime so much with the ideals of teachers. The central tenet of Carol Dweck's influential work is that you should attribute educational progress to effort rather than innate capability.
Like compound interest, the learning gains of two children with equal capability but differing mindsets diverge over time. The pupil with a growth mindset will strive harder and get further; their fixed mindset counterpart will tend to give up when stuck and attribute failure to lack of ability.
So it's simple, right ...