Here is teachers' chance to design a new exams system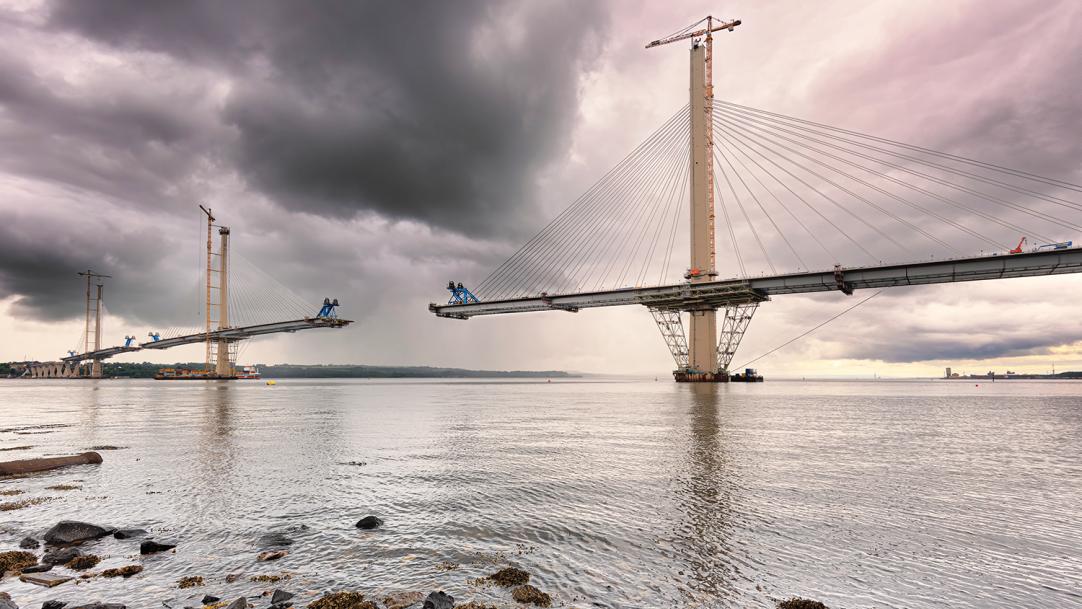 Last week – for the first time – the Scottish Qualifications Authority (SQA) published figures on attainment broken down by sector, meaning that the performance of state and independent schools could be easily compared for the first time.
The figures showed that the gap in the Higher pass rate had narrowed considerably when the exams were cancelled in 2020 and teachers were responsible for grading their students. Then, between 2020 and 2021, it widened a little – but still remained considerably below 2019 levels.
In 2019, the gap was 18.9 percentage points; in 2020 it was 8.9 and in 2021 ...