How can we get more girls into Stem?
For years, schools have been struggling to get more girls into male-dominated Stem subjects. One solution was believed to be the recruitment of more female teachers. But here, the leader of a pioneering all-women design and technology team at an Aberdeenshire school tells Emma Seith that teacher recruitment alone may not be enough to tip the gender balance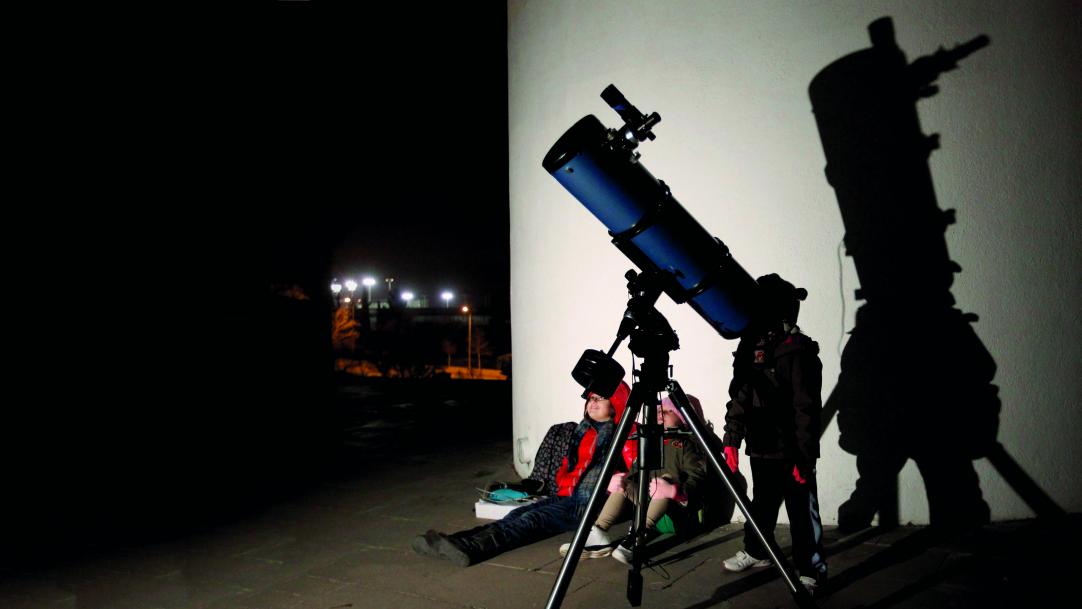 At Banff Academy in Aberdeenshire, the design and technology department has just undergone a £1 million refurbishment, which has transformed it from "a museum" – one bandsaw dated back to the 1970s – to a bastion of cutting-edge technology, says the faculty head Caroline McFarlane.
The school now has a new computer-aided design and manufacture suite, with a laser cutter, 3D printer and CNC router – a computer-controlled cutting machine that can whittle a block of wood into any shape – as well as three more new classrooms and four workshops.
Among the workshops is one particularly eye ...