How to create a winning team the dynamic way
Team dynamics – the interaction between staff – can have a huge impact on performance, research suggests. Simon Creasey uncovers expert advice highlighting the importance of hiring people who will get along and of giving everyone a voice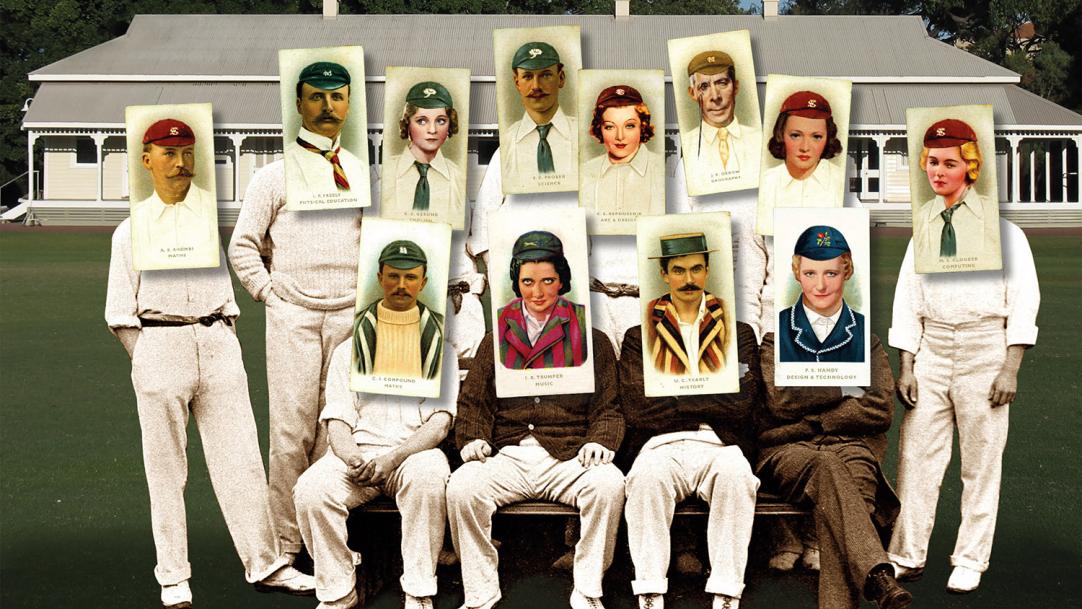 Jane is failing. Ever since the start of the new school year, her performance levels have fallen dramatically, her classes have become battlegrounds and her self-confidence is now at an all-time low.
Her fellow teachers know this is happening. But so far, not one of those colleagues has stepped in to help.
This is just one sign that the team dynamic is failing. Flick through any of the thousands of management books out there and you can read dense chapters offering advice on how to encourage teamwork and build healthy team/group dynamics so that, for example, not only do people like Jane ...