A decade ago, a consensus formed as to what effective professional development for teachers looked like. In 2018, Harry Fletcher-Wood and Sam Sims argued in Tes why they thought that consensus was mistaken. Now they're back to tell you what you should be doing instead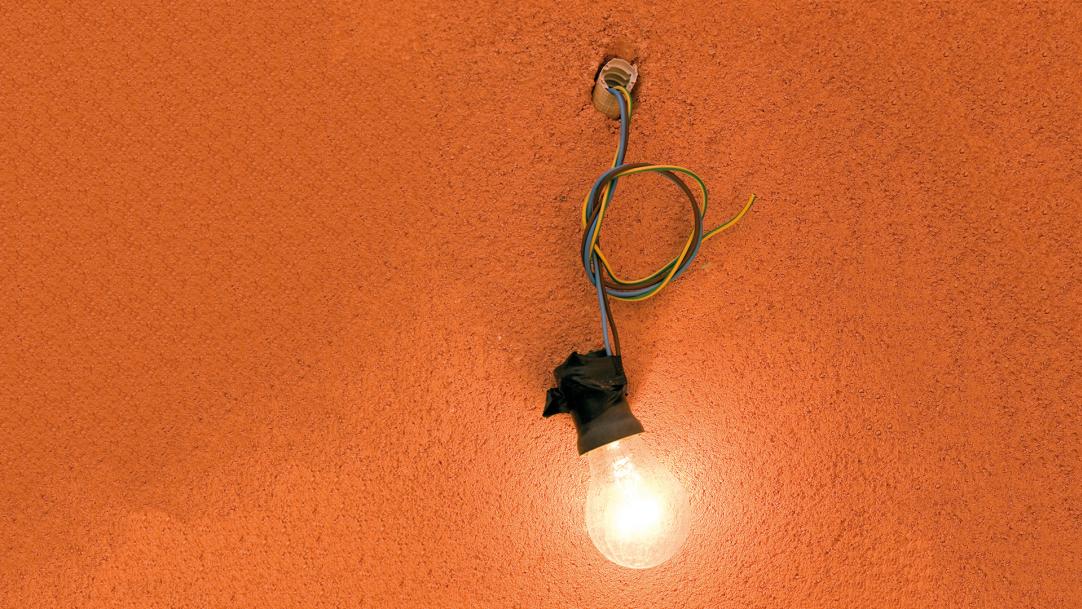 Most teachers want to be better teachers; they want to improve. But most teachers are also rightly sceptical about some of the ways in which they're asked to improve.
Last year, a Teacher Tapp poll found that free food for teachers was as popular a proposal as three days' professional development (PD) of their choice, while a visualiser or an extra free period every week were substantially more popular.
There's no question that teacher PD gets a bad rap. But is that fair?
We have good evidence that, on average, PD helps teachers to improve. But the effects are variable, and our ...