Despite being integral to education, curiosity can be a misunderstood concept, with the factors that drive us to bridge the gap between what we know and what we don't know often seeming intangible and mysterious. But research is beginning to identify ways that teachers can inspire inquisitiveness. Chris Parr digs deeper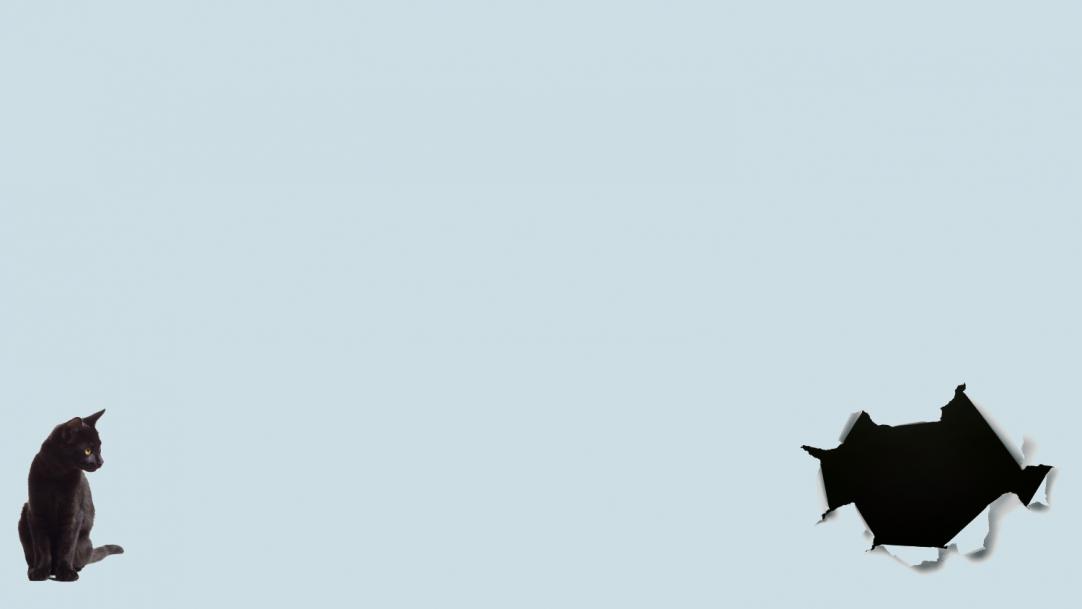 To be curious was for much of history not the done thing. In Greek mythology, Pandora's curiosity unleashed evil into the world; in AD397, Saint Augustine wrote that God had "fashioned hell for the inquisitive" ; and in his 1819 poem Don Juan, Lord Byron writes "I loathe that low vice – curiosity".
But in education, curiosity is pretty much essential. A recent paper published in Pediatric Research suggests that the more curious a child is, the more likely they are to perform better in school – regardless of their socioeconomic background (Shah et al, 2018). And this makes sense: surely, to ...