If we are serious about cutting exclusions, we need to look at why children are reaching the point of being sent home from school, youth expert Simon Edwards tells Jon Severs. No pupil is unteachable, he argues – we just need a more inclusive and supportive system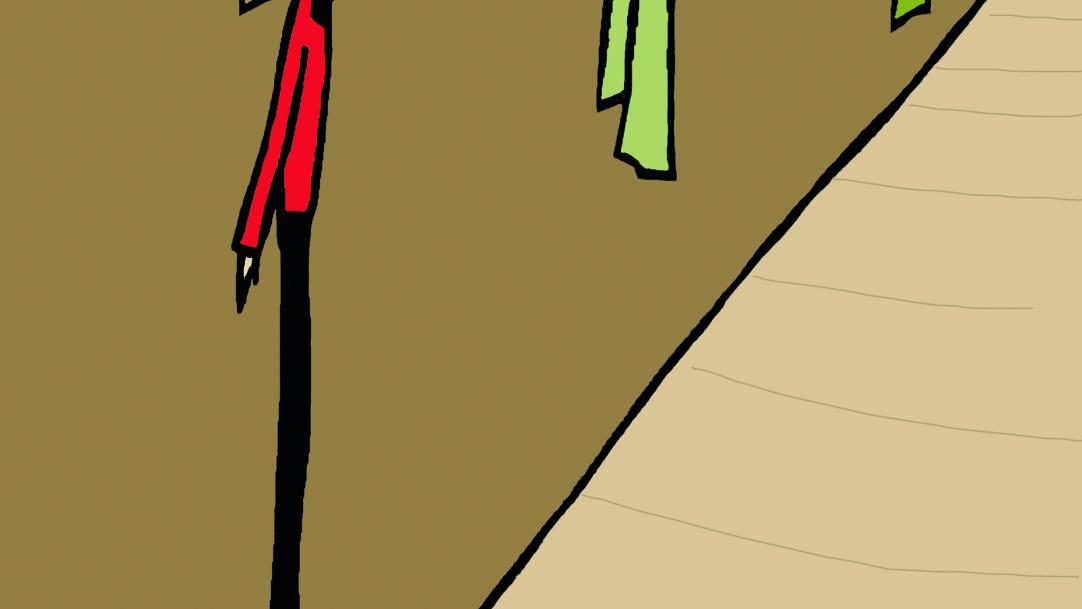 The notion that children and teachers have to leave their baggage at the door, that is bullshit – you can't do that," says Dr Simon Edwards, senior lecturer in youth studies at the University of Portsmouth.
His opinion is based on extensive experience in education. He has spent 30 years working with young people, in youth work, across mainstream and alternative provision as a teacher, running specialist units for children with challenging behaviour, and most recently leading a programme for children who have run out of educational options – those with whom even pupil referral units are ...