How WorldSkills trainers could raise standards across FE
Could the dedicated experts preparing students to compete at the highest level in the forthcoming WorldSkills contest be the key to driving up the standard of technical education across the country? Kate Parker investigates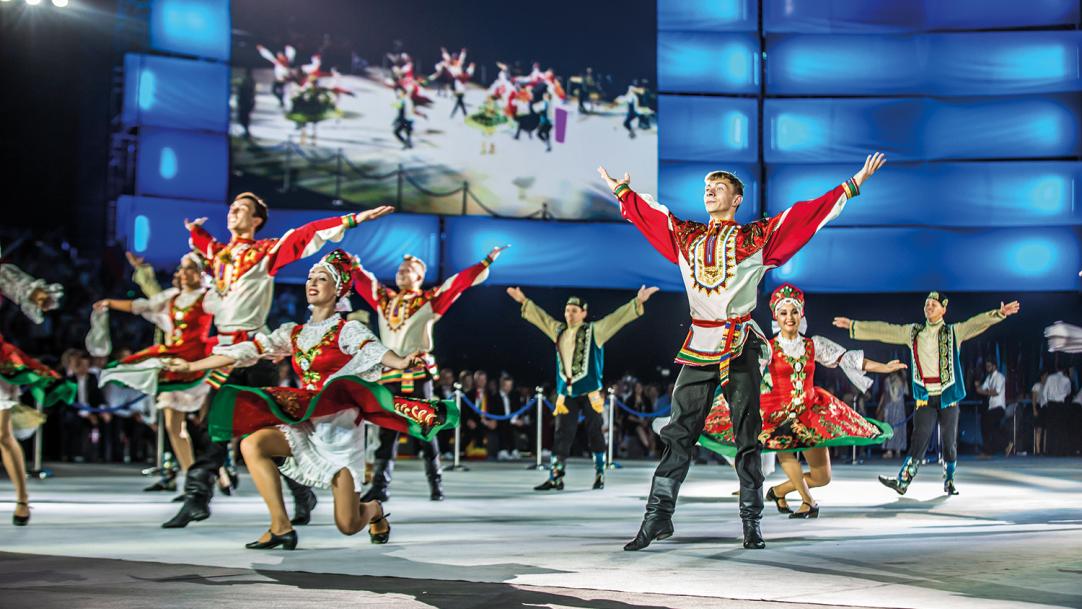 Recently, my parents asked me: 'How are you going to sort out your work-life balance? Are you going to give up that WorldSkills thing?'," says Julianne Lavery, the WorldSkills UK training manager for visual merchandising.
"My instinct was to shout 'No!'," she adds, laughing. "But I wouldn't be so quick to say that about my other jobs. There's just something so positive about WorldSkills: the process, the team, the solidarity, the skills. It's hard, hard work but it's amazing."
It is a huge commitment to be a training manager. WorldSkills is a biennial competition in which 16- to 25-year ...