Leavers in zero-hours jobs are classed as a success
Government defends education record with data including 'exploitative' contracts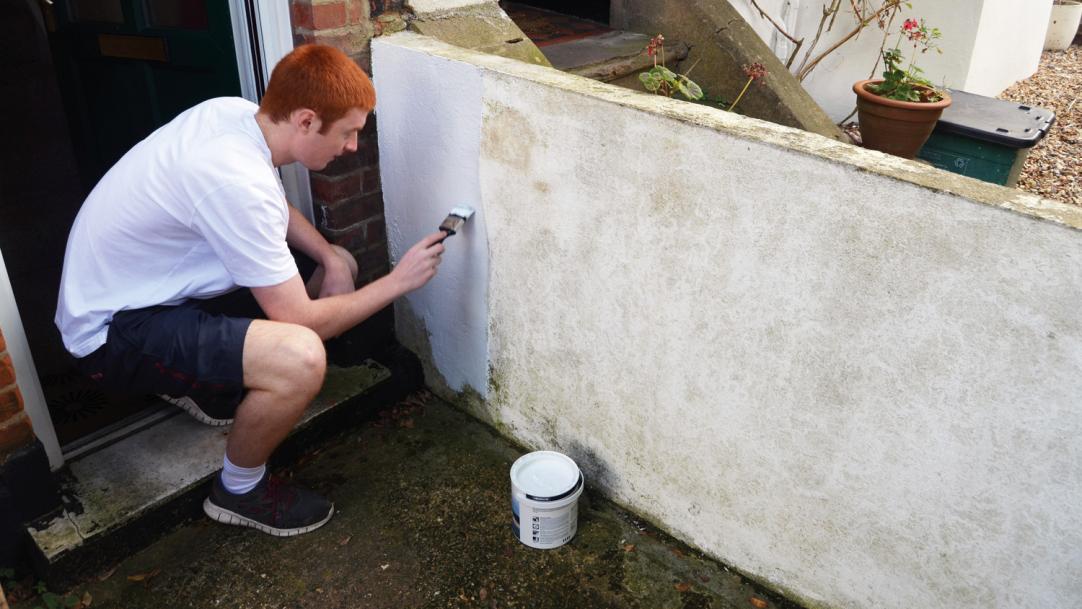 The Scottish government has admitted for the first time that school leavers working on zero-hours contracts are classed as being in a "positive destination".
This is despite the fact that zero-hours contracts "demean and exploit" workers, according to First Minister Nicola Sturgeon.
The high proportion of school leavers entering "positive destinations" is regularly used by the government and others to defend the performance of the Scottish education system.
However, Tes Scotland can confirm that a school leaver on a zero-hours contract would count towards these statistics. A Scottish ...