Making one-to-one meetings meaningful
Don't let meetings with your staff drop down the priority list. Do them regularly and everyone benefits, writes Simon Creasey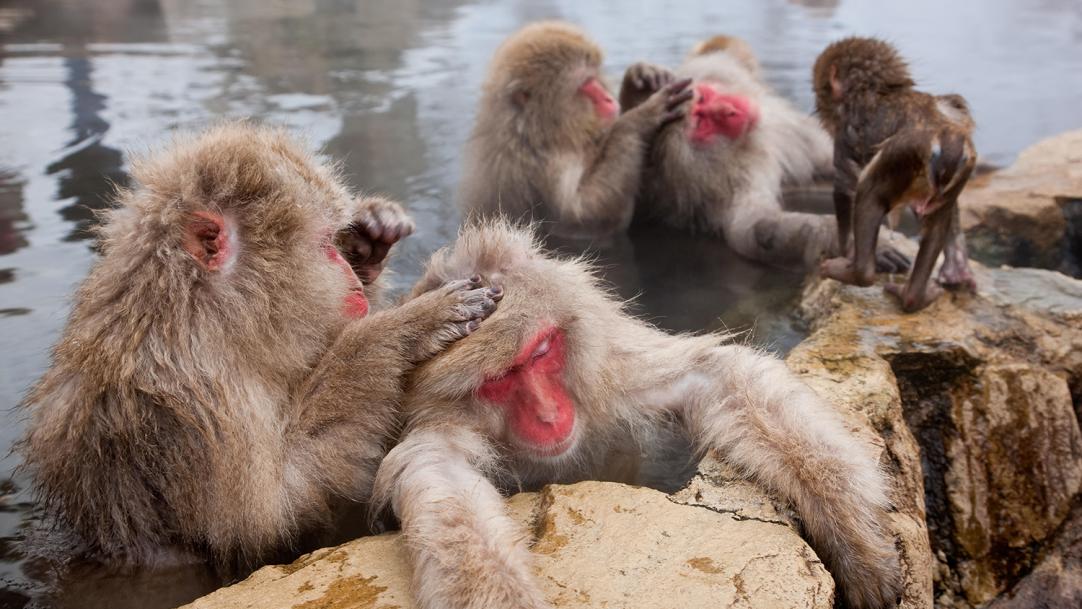 You've pushed it back twice already, so when the office calls with a message to ring a pupil's parent to discuss the upcoming residential trip, you eye the 3.30 meeting in your calendar with unease.
Emma will understand, you decide. You pick up the phone to ring the parent while sending a quick email: "Em, can we do the one-to-one tomorrow instead?"
A regular face-to-face meeting with those you manage (a one-to-one) is established practice in business. It should be in schools, too. But they are often deferred in favour of seemingly more pressing issues. This is a bad idea.
The premise ...