Mentoring is giving voice to 'drowned-out dreams'
One ambitious scheme, anchored in schools, has spotted that many disadvantaged pupils lack the supportive adult relationships to succeed – but it has a solution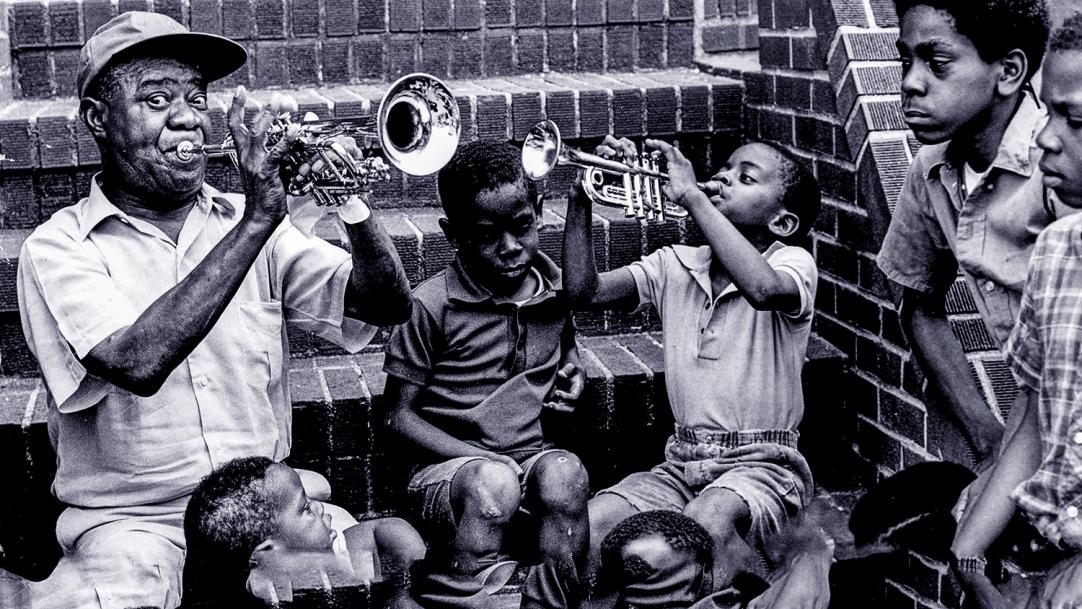 Back in 2004, serial entrepreneur Iain MacRitchie took on a job that led him to become "possessed" and "traumatised" by the plight of care-experienced young people.
The setting was an English business that was then running 90 children's homes, five schools and a foster agency; it was failing both financially and in terms of the support it was offering the young people it served, who were mainly aged 16-18.
MacRitchie had been called in to do what he does best: turning the fortunes of a business around. Having introduced mergers, closing some schools and opening others, he set about changing ...