National testing pilots yet to get off the ground
Timeline to begin country-wide assessments at start of new school year in doubt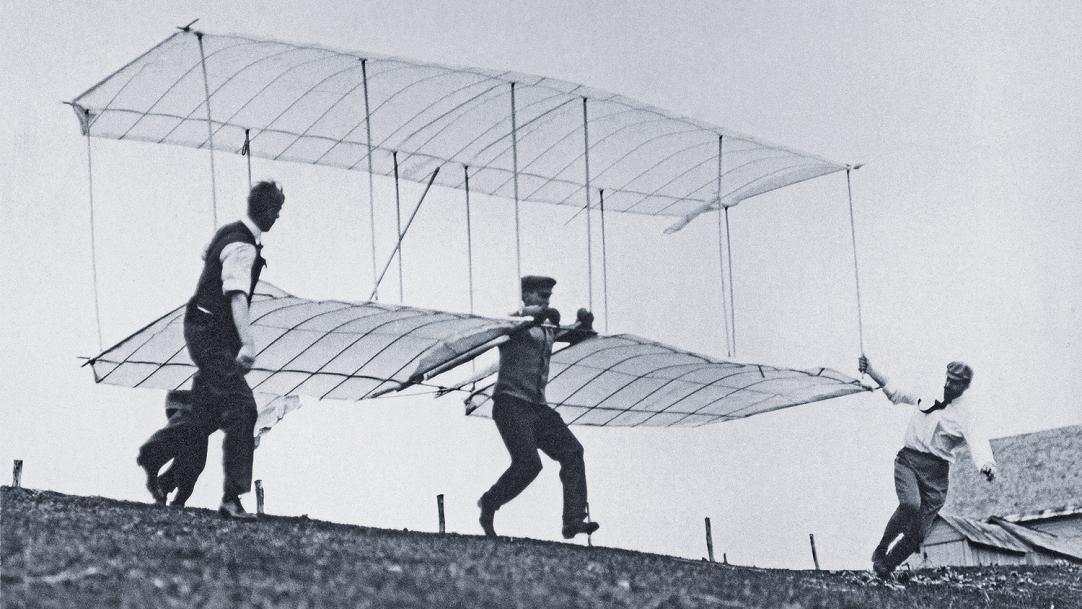 Not a single school has started to pilot the new national standardised tests in literacy and numeracy due to be introduced in August, TESS can reveal.
A survey of Scotland's 32 local authorities, carried out by TESS, shows that no councils have started to trial the controversial new tests, which will assess pupils' abilities in reading, writing and maths in P1, P4, P7 and S3.
This puts the government more than half a year behind its original schedule – which envisaged the pilots starting in June 2016 – and at least two months behind its revised timetable for delivering the new standardised ...