'Next to useless' research risks holding back school reform
Stronger, clearer evidence is needed to drive meaningful policy change, say academic critics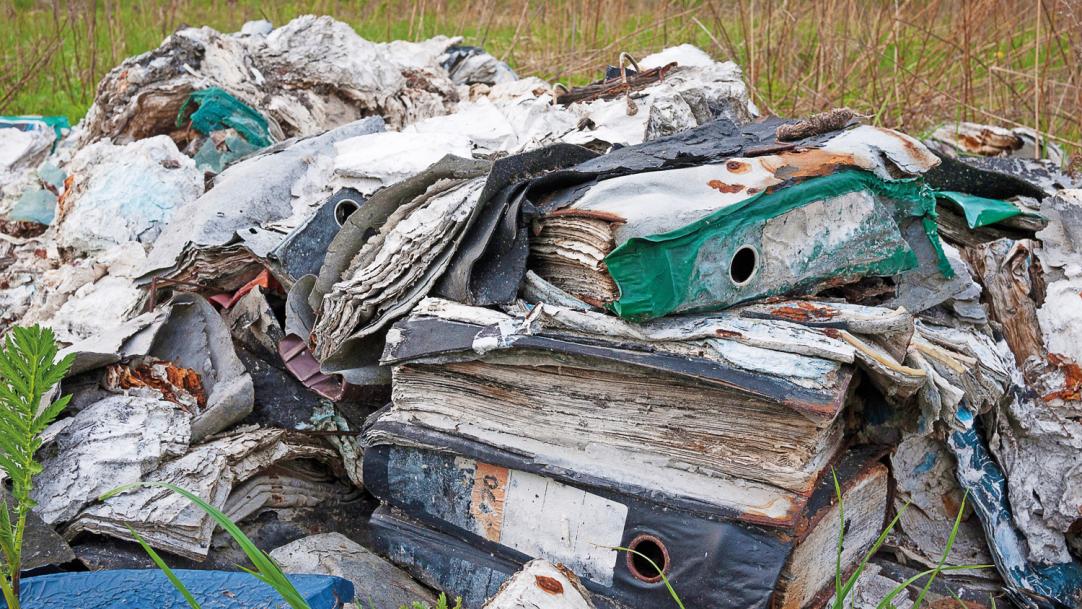 Tens of millions of pounds of public money has been spent on improving the quality of education research in the last decade to ensure that vital decisions made by teachers and heads are rooted in evidence.
But academics are now warning that much of this funding is being "frittered away". They claim that despite some very high-profile moves to strengthen education research, "little has changed in 15 years or more."
Moreover, they argue that much of the research behind key education policies introduced across England, such as the introduction of phonics, is of poor quality.
Meanwhile, leading ...