Private schools 'seeking switch to state sector'
Removal of selection ban will prompt independents to convert, say headteachers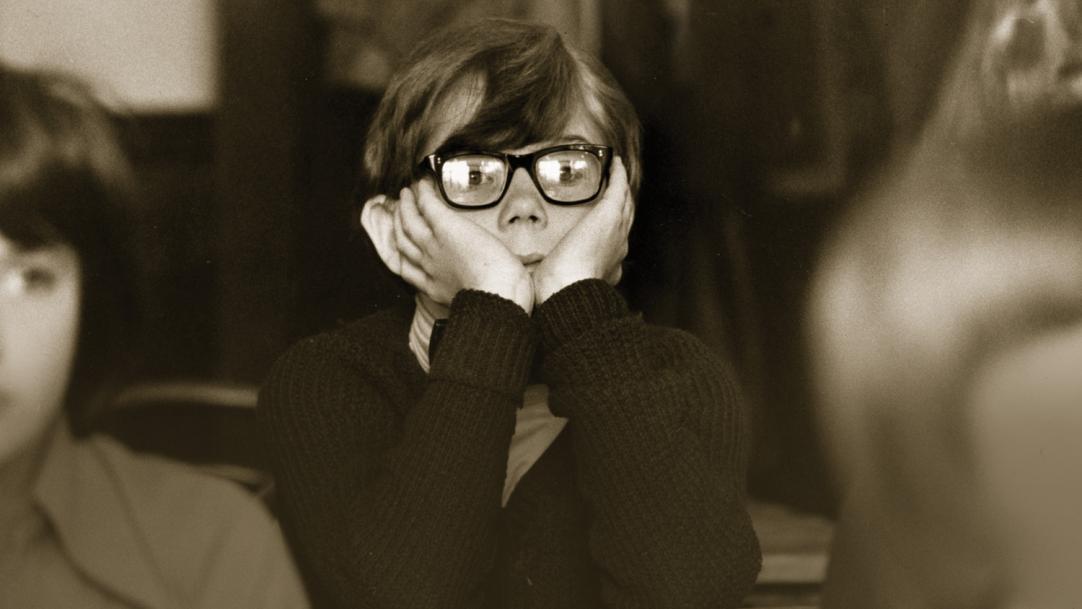 Theresa May's grammar schools revolution will lead to a surge in independent schools seeking to join the state sector, headteachers are predicting.
The government's plan to allow an expansion of academic selection and lift the cap on faith-based admissions will make all the difference to independent schools facing an increasingly uncertain future, school leaders have told TES.
They say that the current rule that says a private school switching to the state sector cannot be selective has been a "hurdle" and a cause of "anxiety" that has deterred many from applying.
But the prospect of the ban ...