'Promoting subject experts shouldn't be our priority'
Directors' body opposes reinstatement of principal teachers, saying rewards should go to future leaders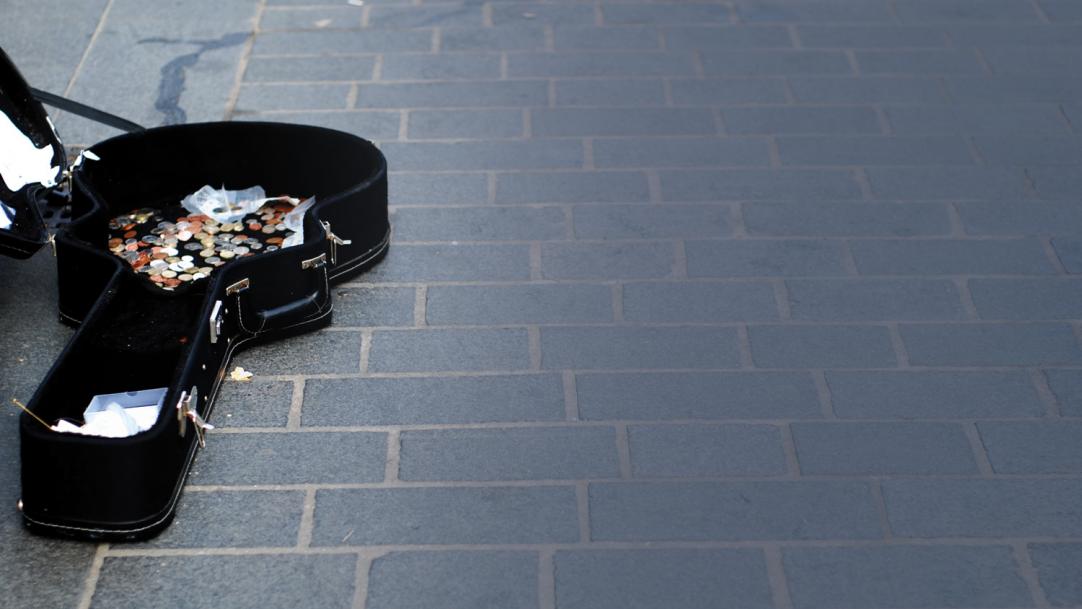 Offering financial rewards to teachers who can provide leadership is more important than promoting those with specialist subject expertise, a key figure in Scottish education has said.
John Stodter, general secretary of the Association of Directors of Education in Scotland (ADES), added that rigidly sticking to traditional subject boundaries won't help pupils to make sense of critical global issues such as terrorism and climate change.
Mr Stodter made the claims in response to a call from the Scottish Secondary Teachers' Association (SSTA) for the reinstatement of principal teachers for all ...