'Register FE lecturers to provide public protection'
As schools increasingly partner with colleges, experts call for staff to be subject to the same rules as teachers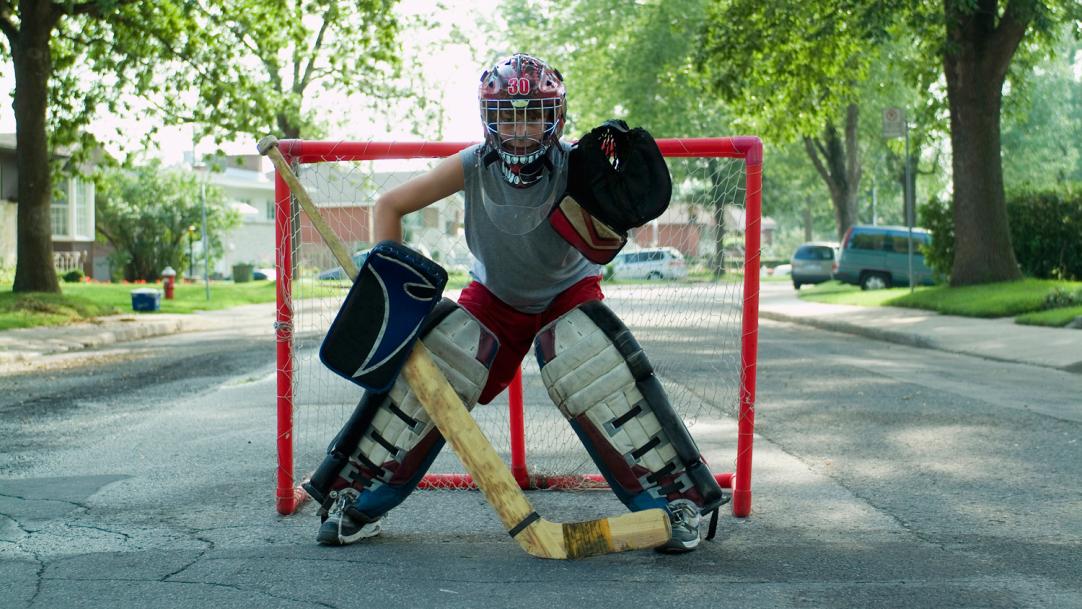 Children are being put at risk because there is no compulsory registration of college lecturers, according to the head of Scotland's teaching watchdog.
Lecturers are increasingly working with school pupils, as secondaries look to extend the vocational courses that they offer in line with Scottish government policy on such qualifications.
In light of this, Ken Muir, chief executive of the General Teaching Council for Scotland (GTCS) has called for further education lecturers to be regulated by the body in the same way as teachers to provide "national and international public protection".
Curr ...