Registration delay could put teachers off private schools
Heads warn that GTCS is failing in its commitment to register independent school staff in three months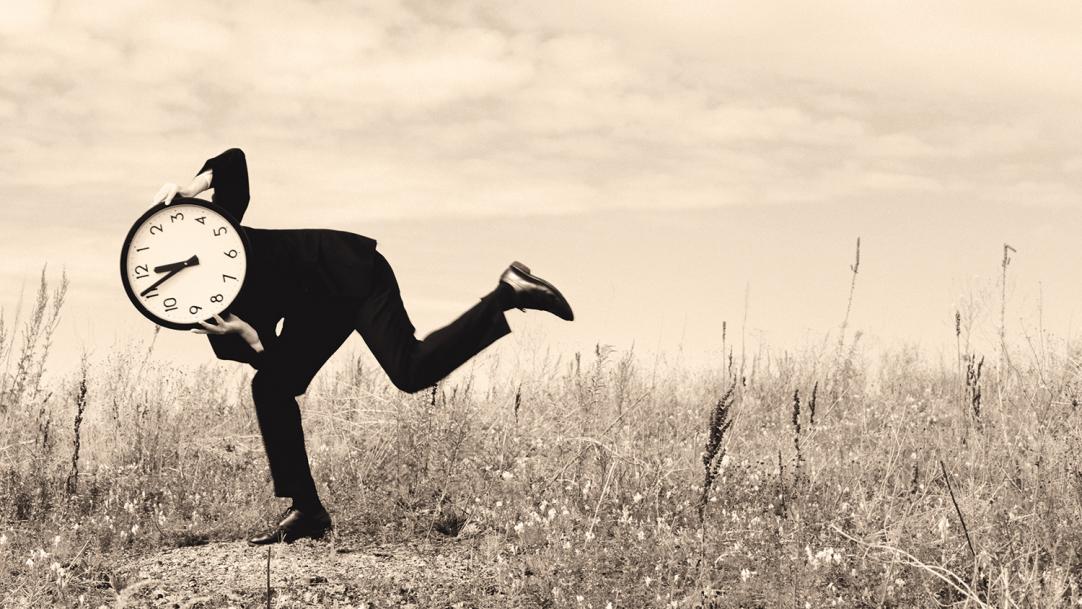 Independent schools are warning that Scotland's teaching watchdog is failing on its promise to register teachers within a few months, storing up recruitment problems for the future.
By October, all new teachers hired by private schools will have to register with the General Teaching Council for Scotland.
However, the body that represents the bulk of schools in the private sector is warning that the GTCS is failing to live up to a commitment to process applications from independent school teachers within three months.
A potentially offputting process
John Edward, director of the Scottish ...