Getting a well-paid job still seems to be about who you know rather than what you know, says Jon Yates, so the fact that children from rich and poor families are 'segregated' in different schools perpetuates inequalities of opportunity. But could a simple tweak to admissions policies solve the problem?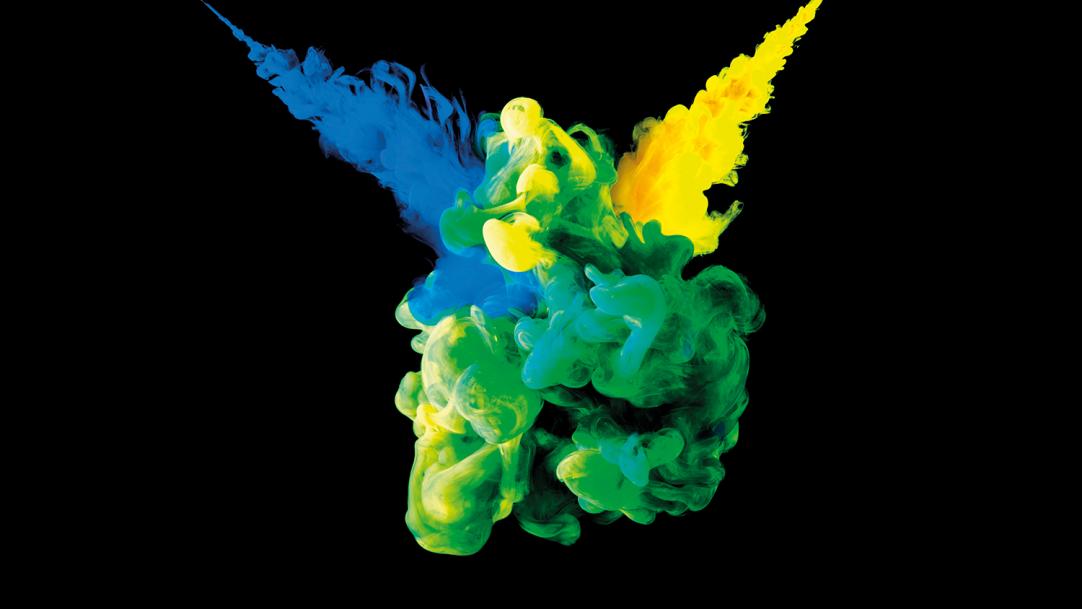 "It's not fair." These are quite possibly my children's favourite three words. But it isn't only children who favour them. They capture how most of us feel about society. According to the government's latest Social Mobility Barometer poll, three-quarters (74 per cent) of the adult population believe there is a "very" or "fairly" large difference in the opportunities available in different parts of Britain today.
What's more, young people are the least likely to think that everyone in Britain has a fair chance to go as far as their talent and hard work will take them.
These beliefs are ...