When school leaders plan changes, many secretly hope for a silver bullet that will magically raise standards and land them an 'outstanding' Ofsted rating before the term is over. But for Paul K Ainsworth, the key to successfully lifting a school out of the doldrums is to start small and take baby steps towards a well-defined goal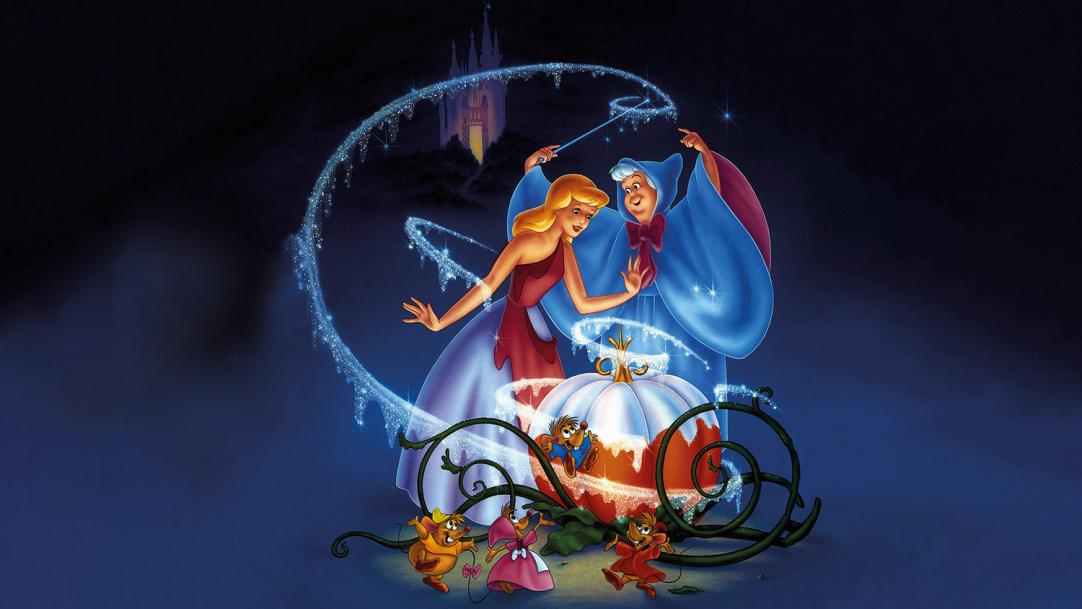 Whether it's KFC's secret ingredients or the closely guarded blueprints for the inner workings of a Dyson airflow system, mystery is a powerful commercial tool.
It is perhaps unsurprising, then, that when it comes to school improvement, some may wish to generate a smokescreen of intrigue, either for commercial gain or personal notoriety. The thing is, when you stop to focus on what is really going on, the sleights of hand become obvious.
One colleague I worked with used to talk grandly about their school improvement process, yet in my years of working with them, they never once explained ...