SEND? Pupil premium? Why we need to rethink how we 'label' pupils
We need better ways of capturing the condition of disadvantaged pupils, says Margaret Mulholland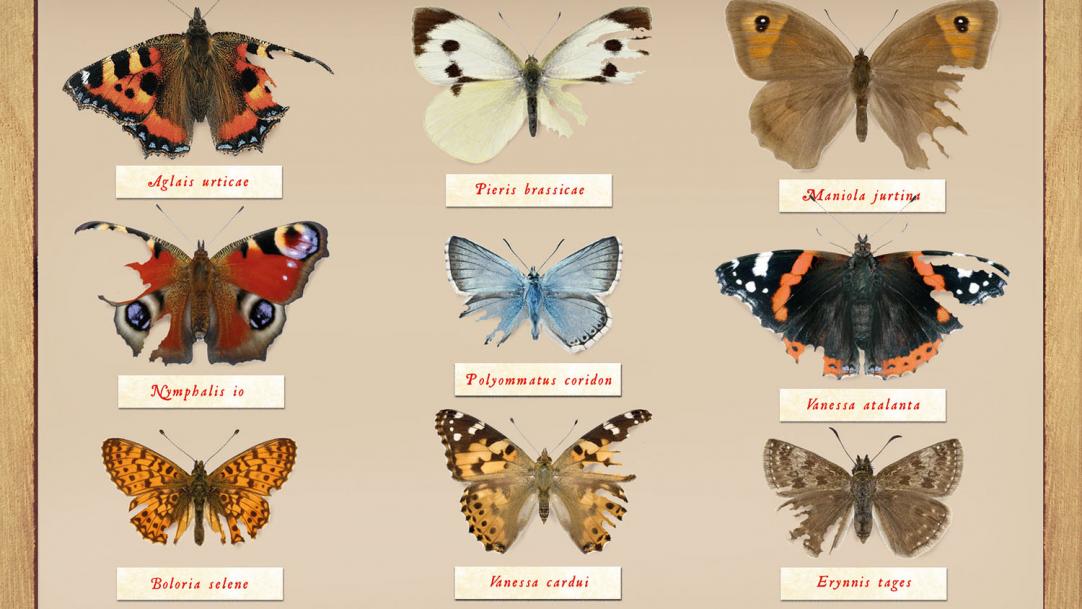 Not one of us likes to be simply defined by our race, gender or class. Yet it happens in school all the time with the disassociated definitions we use to describe children. "I have four SEND pupils in my class" or "I have eight pupil premium" inadvertently define pupils in ways that need wider consideration.
More often than not, these single stereotype stories are themselves shaped by deficit narratives that require "fixing". These stereotypes may not be untrue, but the incomplete representation of the child has dangerous consequences.
We need a better way of capturing the real ...