SNP under fire for dropping pupil-performance survey
Experts fear move is politically motivated, after controversy over results this year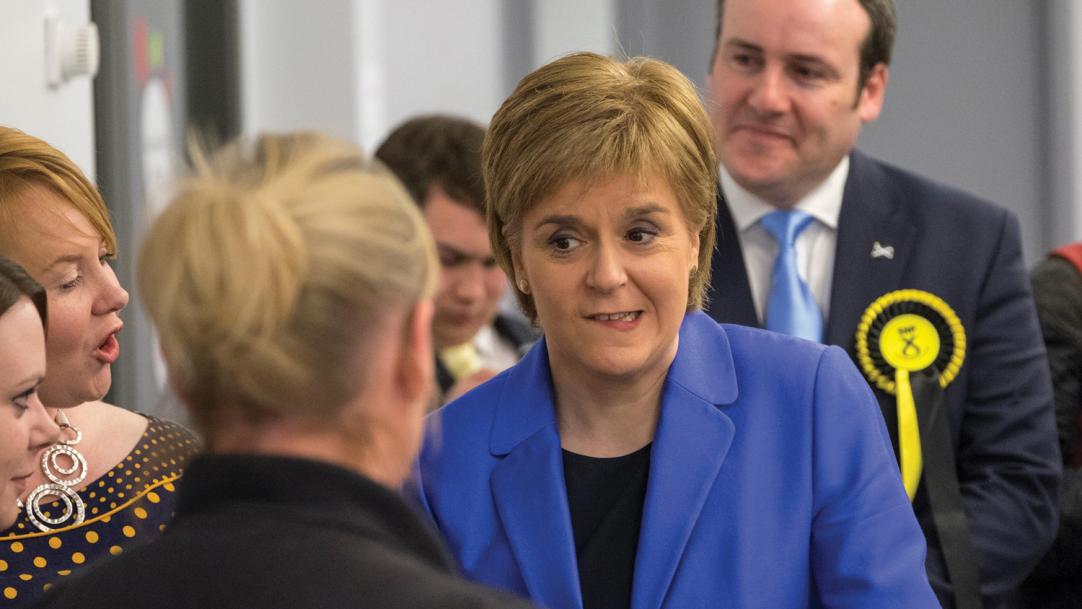 The Controversial national survey of pupil performance is to be scrapped next year.
Earlier this year, the SNP was accused of trying to bury the results of the Scottish Survey of Literacy and Numeracy (SSLN) ahead of May's election (see box, below). Now TESS can reveal that the survey will run for the last time this year, with the final set of results to be published in 2017. The move has been attacked by experts – including a key government adviser.
Professor Louise Hayward, the only academic sitting on the government group tasked with taking the National Improvement Framework (NIF) forward ...