Supported induction: is the fast-track into teaching working?
Staff shortages have led the Scottish government to develop alternative routes into the profession, including supported induction, which involves new recruits being trained in schools alongside experienced teachers and gaining fully qualified status in just one year. Emma Seith reports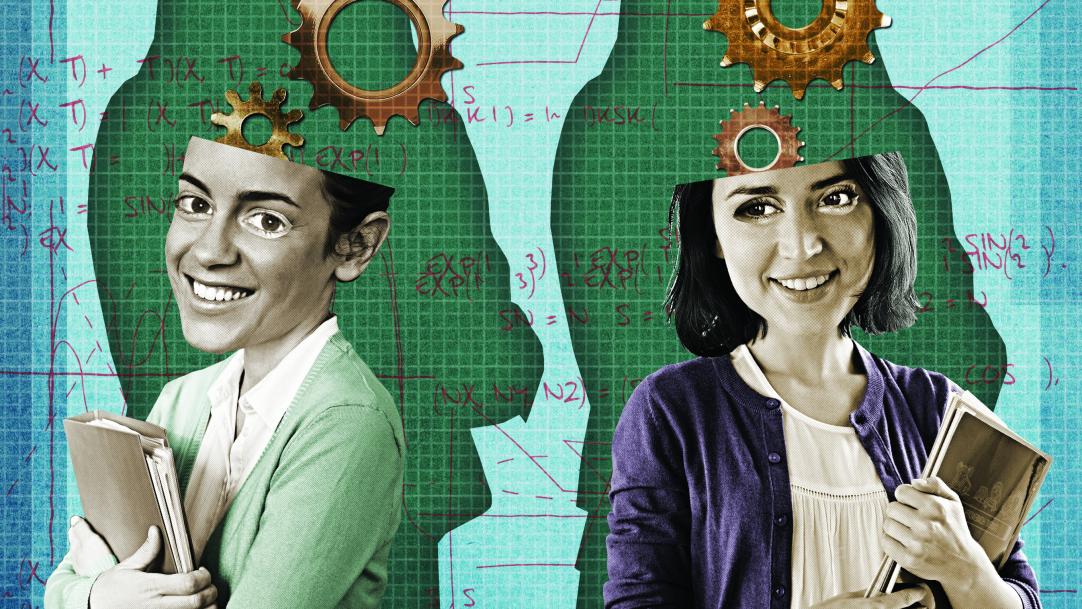 A 55-minute lesson isn't really 55 minutes, Catharine Fleming has quickly learned. You can write off the first five minutes while students arrive, coats are removed, jotters are taken out and pencils are retrieved from cavernous bags. The final five minutes are also lost, too, she says, when they do it all in reverse.
Sure enough, when chemistry student teacher Fleming starts her S1 general science lesson at Queen Anne High School in Dunfermline, the first thing that happens is that Donna* has to pop up to biology to retrieve her jotter. But it isn't Fleming who deals with it. On this ...