The 'teacher panel' with only three classroom staff
Heads and deputes make up bulk of advisory group formed to air educators' views on how to cut workload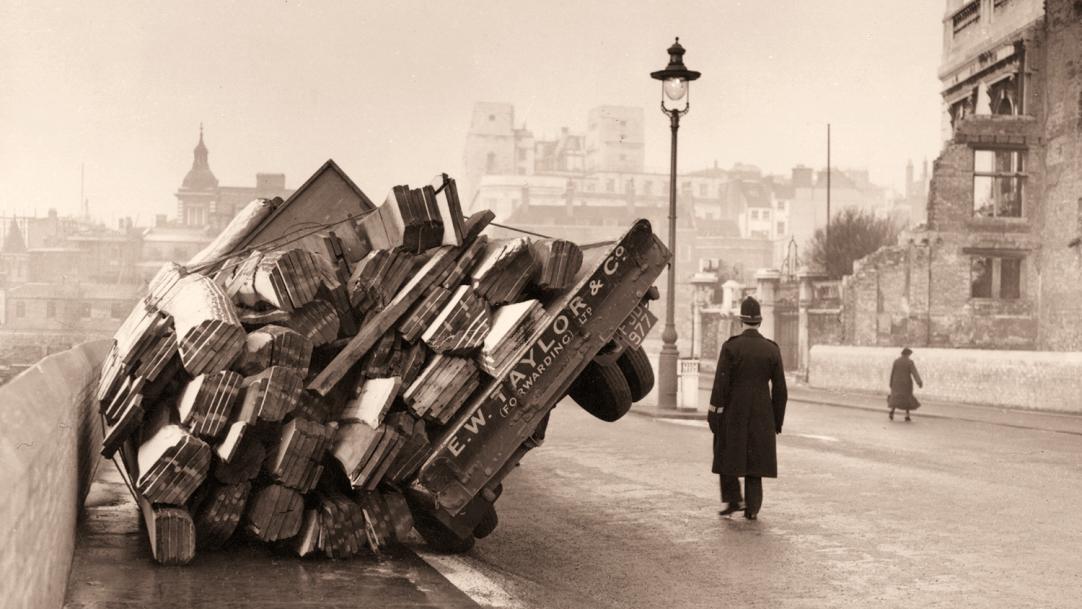 A "Teacher panel" set up to advise the government on how to reduce staff workload only includes three classroom teachers, prompting fears that it will fail to tackle the challenges felt at the chalkface.
A total of 17 school staff sit on the panel set up by education secretary John Swinney. The group includes nine headteachers, two deputes, three principal teachers and three classroom teachers (see "Who's on the panel" box, below).
Unions say the balance of the panel means the government is failing to hear from those at the "sharp end" of teaching.
Scotland's largest teaching union, the EIS ...