Tes focus on… Direct instruction
Despite a reputation for being authoritarian, this method is evidence-based and versatile, according to Paul Kirschner. He tells Simon Creasey why every teacher should use it – and probably already does, whether they realise it or not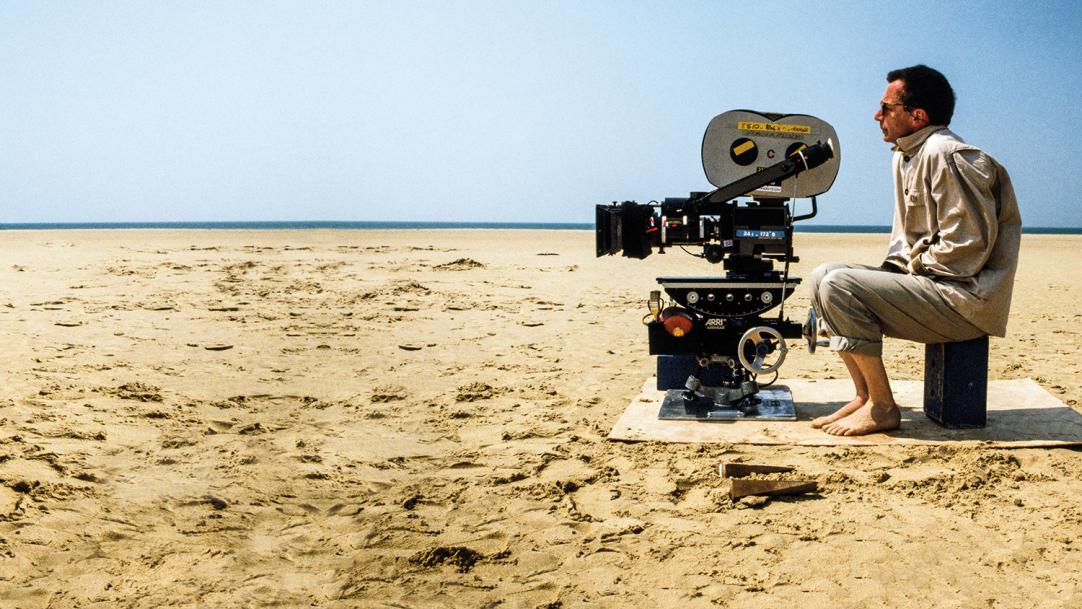 Let's get something straight from the start: Direct Instruction and direct instruction are not the same thing, although they may overlap in certain areas.
The former is a method of instruction developed by Siegfried Engelmann, which places an emphasis on well-developed, carefully planned lessons focusing on small learning steps with clearly defined and prescribed learning tasks.
Tried-and-tested lesson scripts are produced for teachers to follow. And there is research to suggest that this method can be very effective (the educational experiment Project Follow Through compared 22 models of ...