Tes Quiz: 10 September 2021
Pit your wits against Tes' weekly general knowledge quiz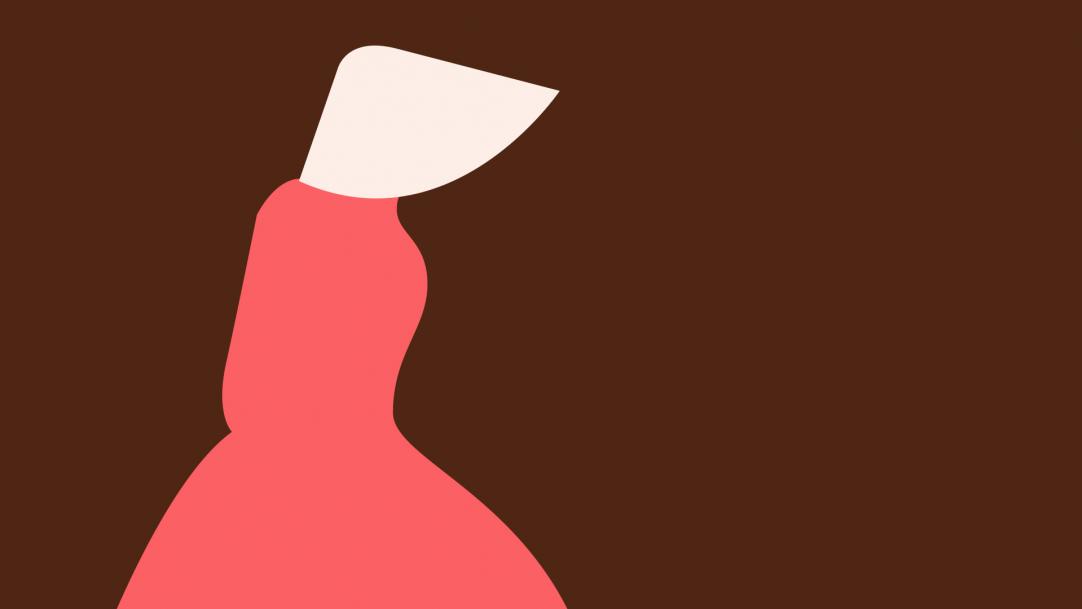 1. The Testaments is a sequel to which Margaret Atwood novel?
2. Which South American statesman was president of six countries, one of which is named after him?
3. How many players are there in a water polo team?
4. What spirit forms the base of a daiquiri cocktail?
5. Uzbekistan and which Western European country are the only double-landlocked countries in the world?
6. Who played Lex Luthor in the 1978 Superman film?
7. The belted Galloway is a breed of which farm animal?
8. Salvatore Ferragamo was a famous designer of which fashion item?
9. Which is the smallest of ...