Pit your wits against Tes' weekly general knowledge quiz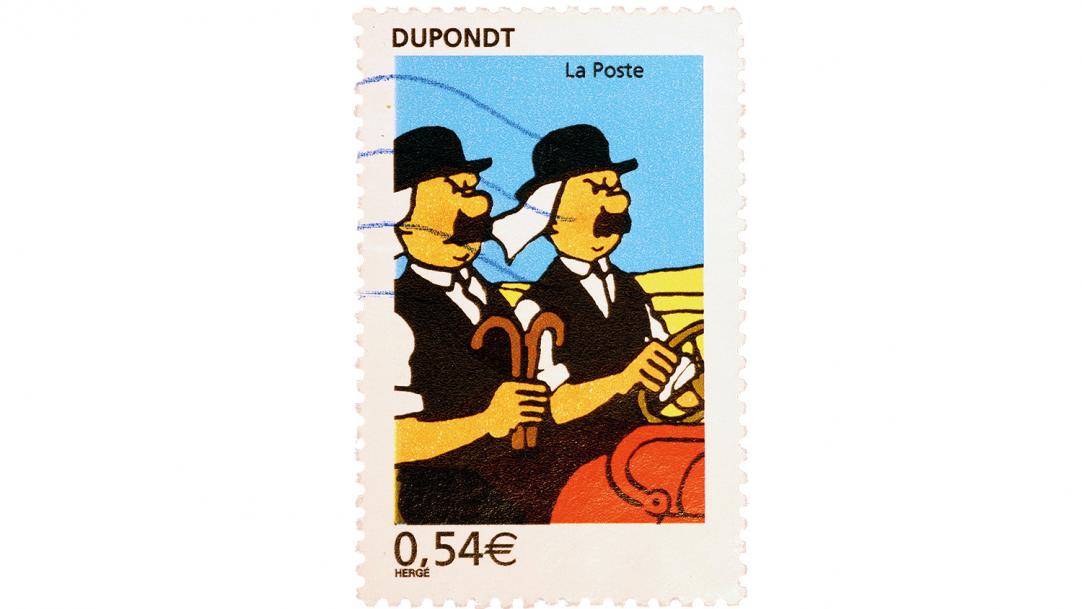 1. Which one of these actors was born in Australia: Mel Gibson; Nicole Kidman; Hugh Jackman?
2. Born 16 April 1940, Queen Margrethe II is the monarch of which European country?
3. Which Irish author wrote Finnegans Wake, A Portrait of the Artist as a Young Man and Dubliners?
4. Sebastian Vettel currently drives for which Formula 1 team?
5. You Take Me Up is a 1984 single by which band, named after characters from the Tintin novels?
6. Amontillado is a variety of which alcohol drink?
7. The Blue Mosque and the Hagia Sophia can both be found in which city?
8. With the atomic ...