Pit your wits against Tes' weekly general knowledge quiz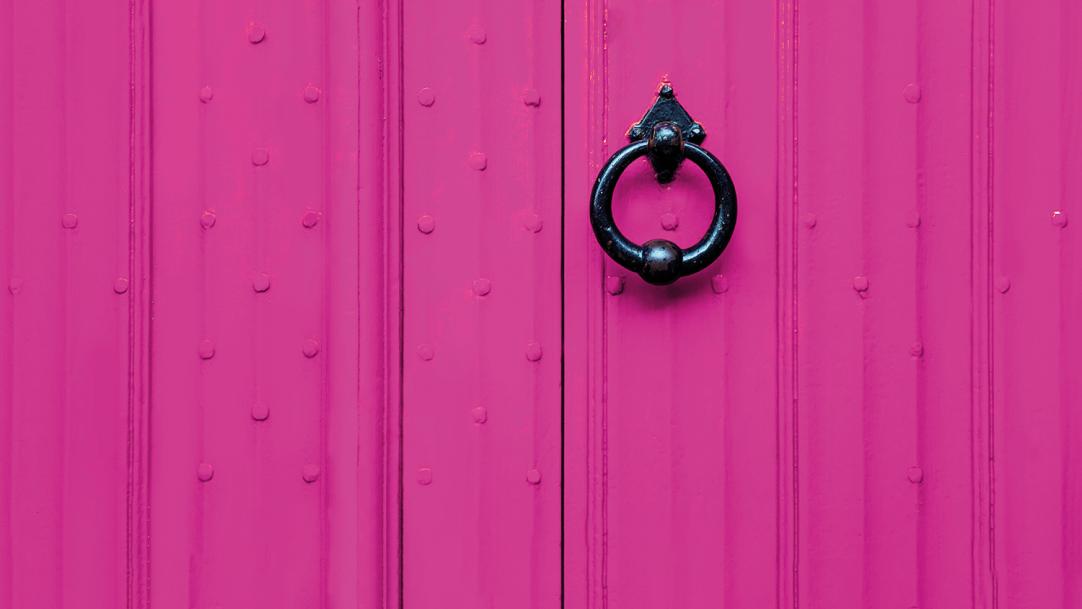 Who landed near Derry, Northern Ireland, on 21 May 1932 to become the first woman to fly solo across the Atlantic?
Which golfer won the 2021 Masters?
Anthony Hopkins won the 2021 Academy Award for Best Actor for his role in which film?
In a flame test, what primary colour flame is produced by the element sodium?
In Korean cuisine, what is a side dish of fermented vegetables called?
The Canary Islands take their name from which animal?
Who wrote the novel The Railway Children?
Who composed a suite of short pieces for small orchestra called Water Music?
How many pairs of ribs ...