Pit your wits against Tes' weekly general knowledge quiz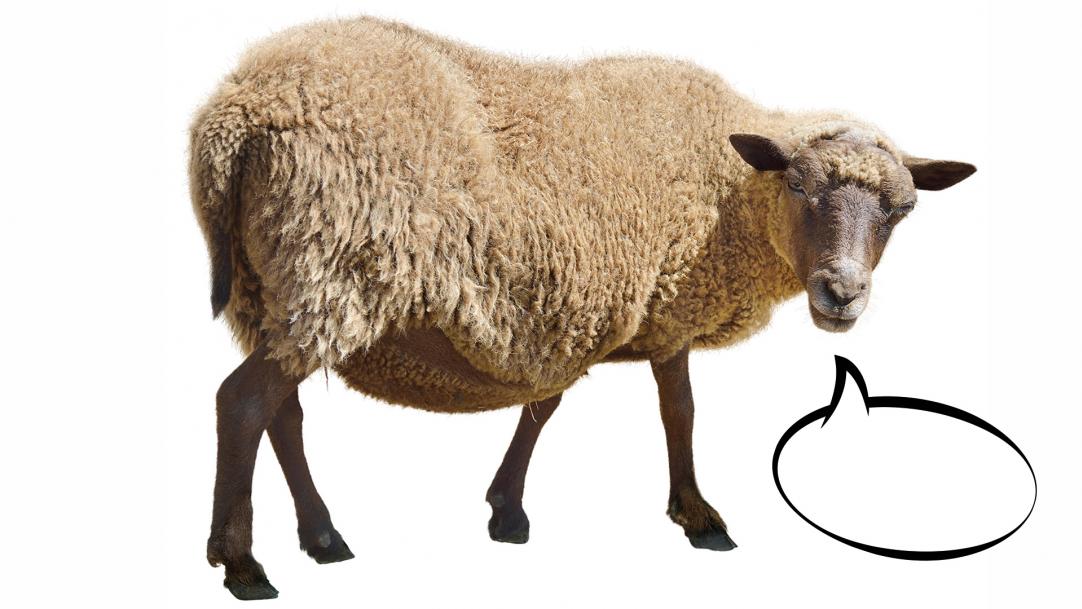 1. Who captained the 2021 US Ryder Cup team?
2. Chlorophyll, the green pigment in plants, is essential in which process?
3. What word can mean a pub counter, a metric unit of pressure, and to prohibit someone from doing something?
4. Philip "Pip" Pirrip is the central character in which of Charles Dickens' novels?
5. What is the name of the apple brandy that originates in Normandy?
6. Sing was the first UK number one single for which British singer-songwriter?
7. Which actor, born 8 October 1970, won an Oscar for Best Original Screenplay for the film Good Will Hunting, in ...