A week in primary: 14 October 2016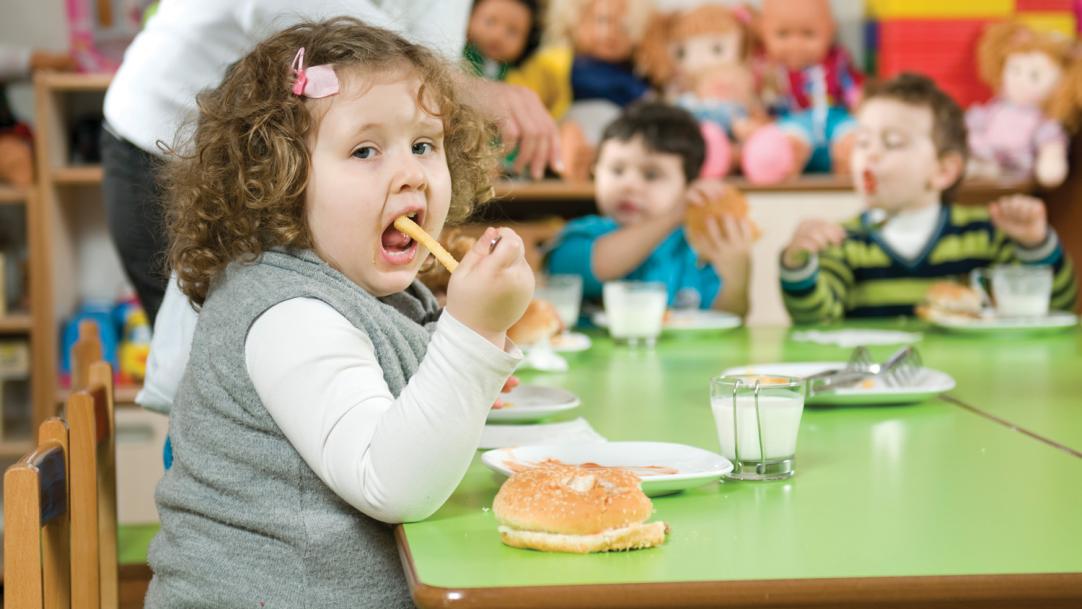 More than 1,000 primaries have signed up to an initiative to get children reading for pleasure. The First Minister's Reading Challenge, which encourages youngsters to enjoy books, has so far been rolled out in 1,277 primary schools. Children can read from a selection of 100 books chosen by a panel of teachers, librarians, booksellers and parents, or from other books or texts that they are interested in. Prizes will be awarded for schools and pupils who provide inspiring accounts of their reading.
Councils have been urged to protect the services they "cherish" and resist the removal of ...