A week in primary: 16 September 2016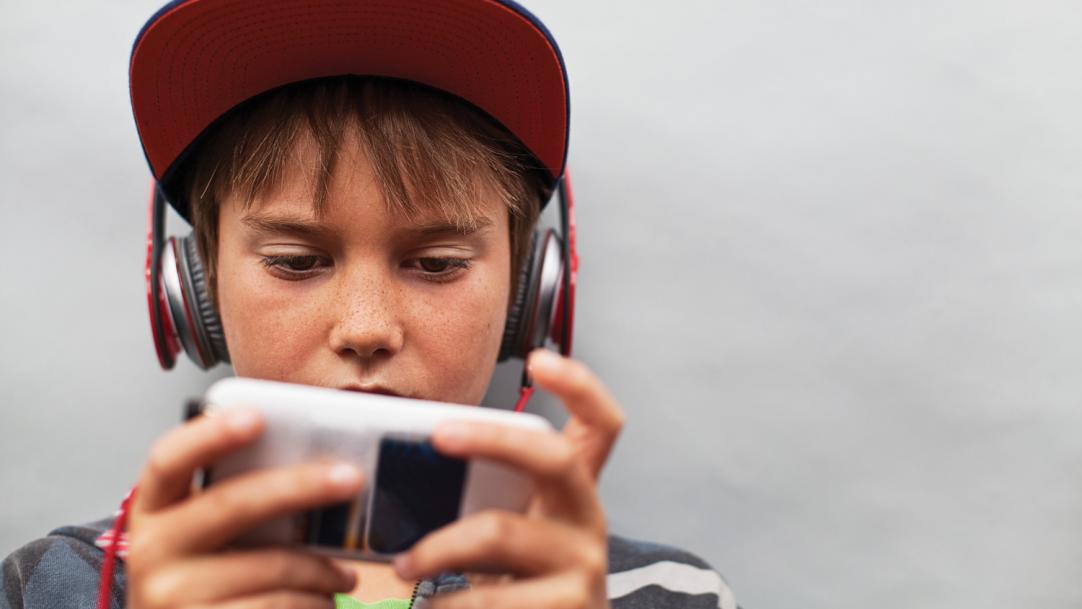 The government hopes to implement its Named Person scheme by August 2017 – a year later than planned. Implementation of the scheme was halted after the Supreme Court ruled that data-sharing provisions were unlawful. Education secretary John Swinney told MSPs last week that the government was committed to amending and enforcing the scheme, which would assign a named person to everyone under the age of 18.
Seven out of 14 health boards are failing to meet the 18-week waiting time target for children and young people who have mental health problems. The number of children being seen by mental ...