A week in primary: 18 November 2016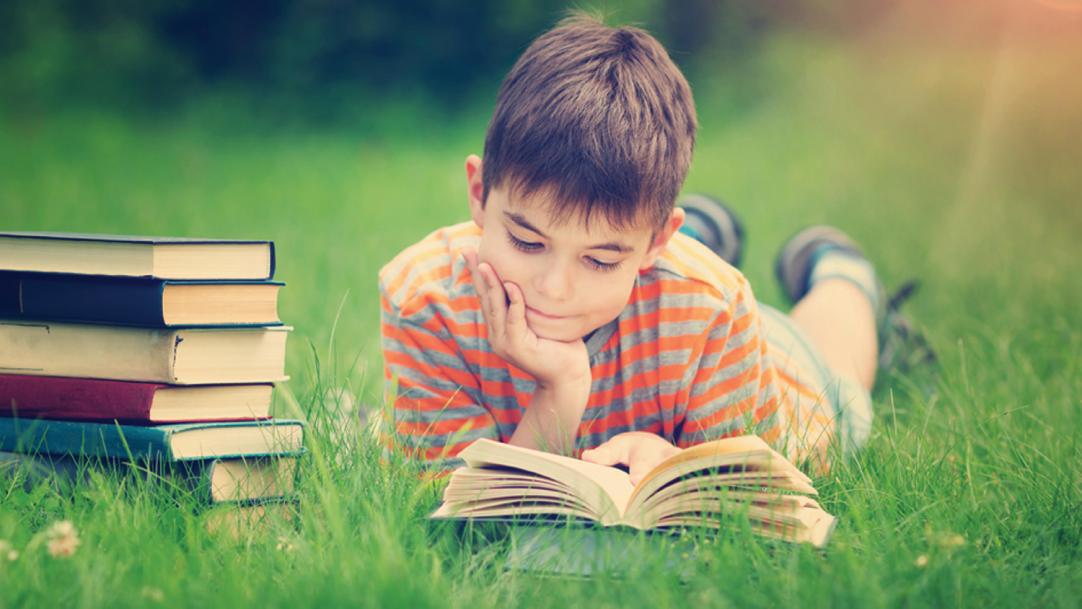 Headteachers' and parents' organisations have warned against publishing attainment levels for every primary school in Scotland. The criticism comes just weeks before the Scottish government plans to release data (based on teachers' judgements) for every primary school on how well pupils perform in basic skills, such as reading, writing and numeracy. Ministers believe the policy will improve standards. However, critics argue it will lead to damaging comparisons between schools that serve very different catchment areas.
Councils have been criticised for failing to account for an apparent ...