A week in primary: 6 January 2017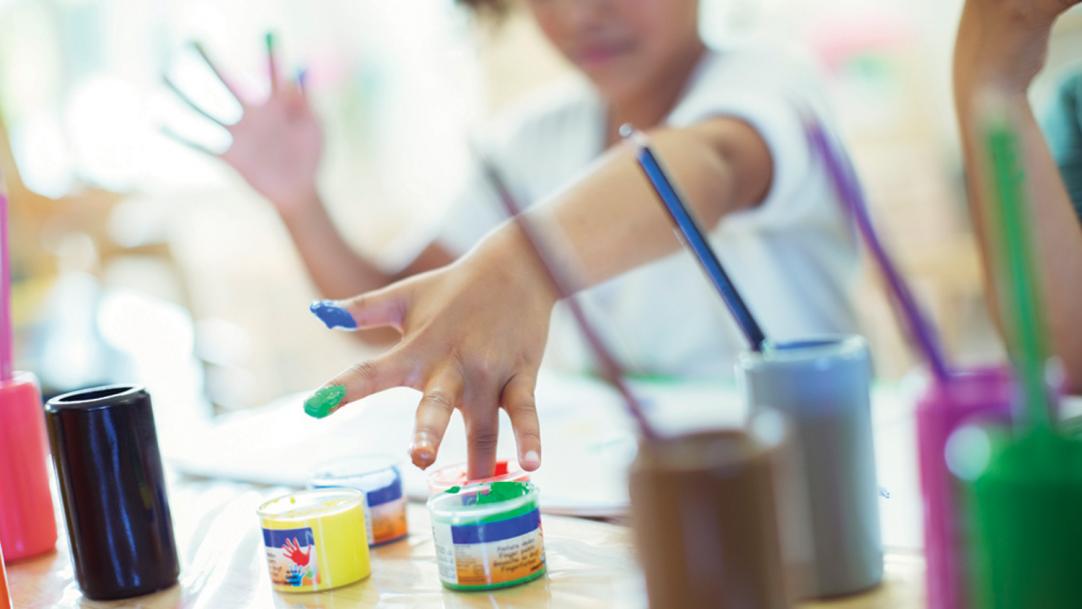 Engaging with parents can be a waste of headteachers' time, primary school leaders have warned the government. Primary headteachers' organisation AHDS acknowledged that parental engagement was "clearly of high value and importance" but made it clear that not all parental contributions were worth listening to. Some parents have mental health problems, make spurious accusations or false statements, or gossip and complain about other children's additional support needs, the organisation said.
Teachers of pupils with additional support needs (ASN) are not being properly supported to deal with ...